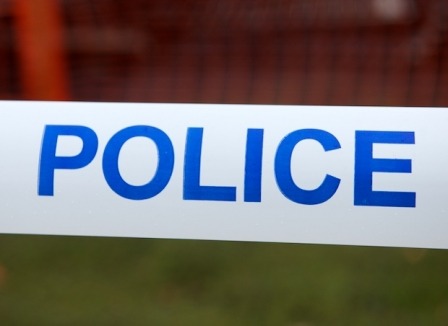 A number of items were taken from a car parked on Manor Park in Harrogate, overnight of Tuesday 29 January and Wednesday 30 January 2013.
The vehicle was a black Volvo V50 and amongst the items stolen were personal documents and prescription drugs, Morphine, Diamorphine and Codeine. The drugs are out of date, which the owner intended to return to their chemists for destruction.
Harrogate police are issuing an urgent appeal following the theft.
PC David Minto, of Harrogate Safer Neighbourhood Team, said:

As these are drugs which are only available by prescription they could prove extremely dangerous if they fall into the wrong hands.

I urge whoever stole the drugs to hand them in to a local pharmacy where they can be safely destroyed.

If you find these drugs discarded locally please hand them into the police or a local pharmacy immediately.
Anyone who has information about this theft or can help to locate the prescription drugs is asked to contact Harrogate police on 101, select option 2 and ask for David Minto. Alternatively information can be emailed to david.minto@northyorkshire.pnn.police.uk
Or call Crimestoppers anonymously on 0800 555 111 quoting reference number 12130016305.