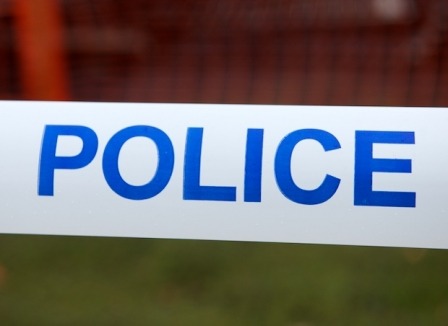 Harrogate police are appealing for information following the theft of a mobile phone in the town.
It occurred at 6.30pm on Tuesday 22 January 2013, as a 17-year-old youth walked through Valley Gardens. As he passed the 1st sun pavilion another youth grabbed his iPhone.
The boy who stole the phone is described as white, aged around 17, around 6ft 2in tall with short blond hair. He appeared to have bad acne, especially across his cheeks. At the time he was wearing a dark coloured hooded top.
The thief was in a group of four youths aged around 14 to 17 years old. They were all wearing dark hooded tops with scarves covering their faces.
PC Raheel Akram, of Harrogate Safer Neighbourhood Team, said:

If you can help to identify the youth who stole the mobile phone I ask you to contact the police or Crimestoppers straight away.
Anyone who can help the police with their enquiries is asked to contact Harrogate police on 101, press option 2 and ask for Raheel Akram. Alternatively information can be emailed to raheel.akram@northyorkshire.pnn.police.uk .
Or call Crimestoppers anonymously on 0800 555 111 quoting reference number 12130012825.