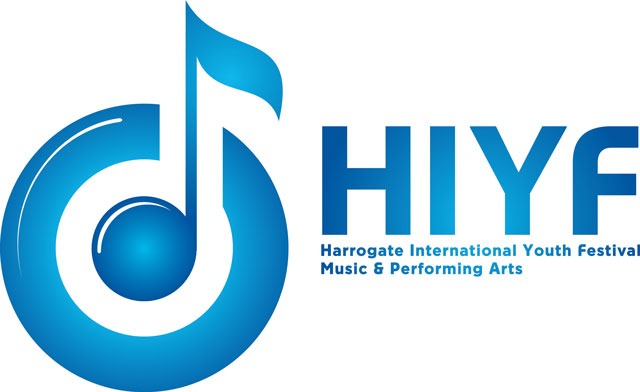 2013 marks the 40th anniversary of one of the region's most beloved events; the Harrogate International Youth Festival – Music and Performing Arts and already groups from as far as Canada, Spain, Switzerland and Ghana are confirmed to visit the town for the celebrations.
Taking place from 29th March to the 4th April, HIYF is once again delivering the hotly anticipated Easter Parade, following a hugely successful event in 2012 plus a great deal of extras to mark this landmark Festival.
HIYF always draws a strong interest from performance groups and judging by the distances being travelled by international guests for 2013; it promises to be worth the wait. Participants will include Big Band, Choirs, Wind Ensembles, Youth and String Orchestras and much more.
Currently confirmed groups include:
Grand Prairie Composite High School (Canada)
Cantabile Choir (Canada)
Joven Orquesta de Cuenca (Spain)
The Crazy Hoppers Big Band (Switzerland)
Lady of Mercy Choir Group (Ghana)
Local groups will, as ever, feature heavily and comprise local schools, performance dance groups, bands and more as the Festival expands its offering to include a commemorative exhibition to be held at St Peter's church and the Heritage lounge at the Royal Hall.
Festival alumni Paul Sweet from Wetaskiwin High School in Canada came as a student and performer to the Festival in 1973 and again in 2012 as a Musical Director. He said of last year's event:

I have thoroughly enjoyed the hospitality of the people and the fabulous opportunity to perform in venues like the Royal Hall and Ripon Cathedral. I love the fact that the Festival is all about sharing music as opposed to being a competitive festival which is most often the case in Canada.

The organisers of the Festival really look after all of needs for each performance, a major feature for music directors. All in all, it is truly a musical, historical and cultural experience that I have not seen equalled anywhere.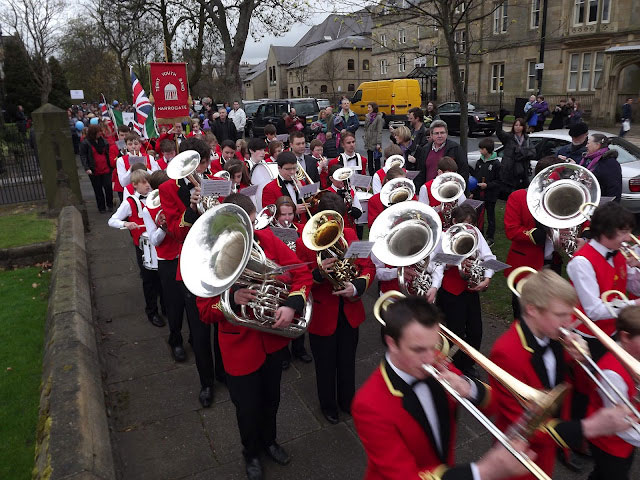 Mike Clark, Managing Director of ECE Travel LTD (that runs the Festival) said:

Our international groups shape the understanding for locals and concert goers of just how highly regarded this event is. Combine these with our fantastic local groups and some special events for this anniversary year and 2013 is already shaping up to be bigger and better than 2012.
For more information please visit www.hiyf.co.uk or call 0844 858 1545.