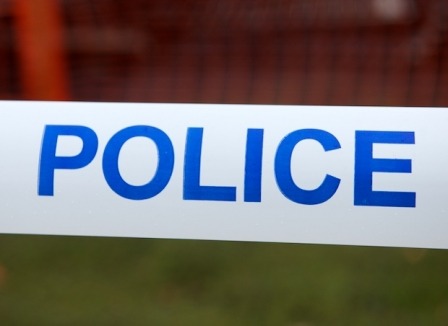 Update – 20 Nov 2012
North Yorkshire Police have confirmed that investigations are ongoing in this case and no charges been made.
————————————————————————-
A 51-year-old-man has been arrested in connection with a child protection investigation in Harrogate.
He was arrested in April 2012 and then released on police bail while the enquiries continued.
The investigation is in relation to incidents at a Harrogate School and under reporting restrictions, it is not possible to name the school.
A spokesperson for North Yorkshire County Council said:

We can confirm that an individual who is currently the subject of a police investigation is no longer employed by North Yorkshire County Council.
The case remains ongoing and the Police have indicated that it is not appropriate to release further information at the current time.