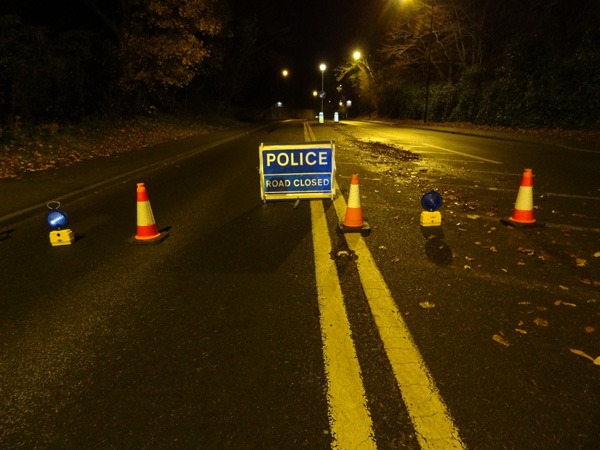 A single vehicle collision took place just before midnight on 17 November 2012 in Harrogate.
It caused the closure of the Leeds Road (A61) between the Fulwith Mill turning to Pannal – the incident took place on the Almsford Bank.
Please see Serious road accident on Leeds Road for an updated news item on this incident.
As the vehicle was leaving Harrogate it was in collision with the verge, causing severe damage to the vehicle, with head injuries to the single male occupant.
Police accident investigators closed the road for 5 hours while they looked into the reasons behind the accident.
The next of kin of the driver have yet to be contacted and for that reason an image of the vehicle will not be published at this time.
A full statement from the Police is also expected later today.