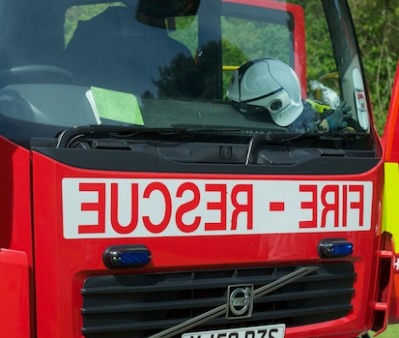 Emergency Services were called 18:12 on 6 Oct 12 to the B6265 (A59 turn off from Green Hammerton) near to Whixley,  to an incident that was at the Score Ray lane junction.
Upon arrival they found a vehicle on its roof. The two female occupants were already out of the vehicle, but a man was trapped by a seatbelt. Fire crews from Knaresborough and Borougbridge removed the door and he was extricated from the vehicle.
The man was taken to hospital with chest injuries, while the two female occupants were also taken as a precautionary measure for check-ups.
The road remained closed, with diversions put in place, until 20:45
No information has been released on the circumstances behind the incident.