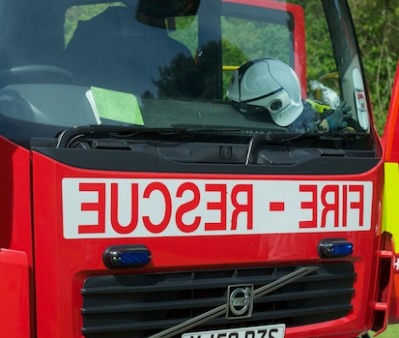 There was a collision on Albert Street in Harrogate at 3:22pm on 4 Oct 2012 involving two vehicles.
All three emergency services attended where they found a Silver Renault Dynamique had reversed into a Black Vauxhall Corsa.
A 65 year woman was left dazed and confused, who was transported to hospital for a precautionary check-up. The fire crew also administered oxygen and made the scene safe. There were no serious injuries.