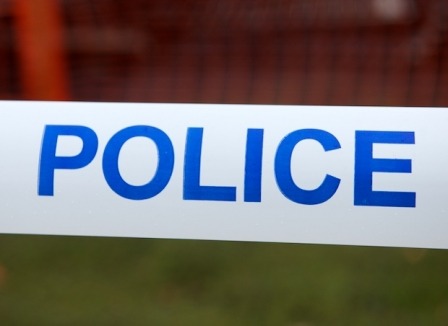 Liverpool Coroner's Office is appealing for information on the whereabouts of the next of kin of a woman from Wavertree who may have relatives in the Harrogate area.
Louise Edwards (who may possibly have had the middle name Ethel), died at her home on Tiverton Street on 30 September 2012 at the age of 79 years. A post mortem examination is to be held to determine the cause of death.
Police are making further enquiries regarding relatives locally and believe she could possibly had relatives in the Harrogate area.
Anyone with information should call Albert Howard-Murphy, at Liverpool Coroners Office on 0151 225 5063.