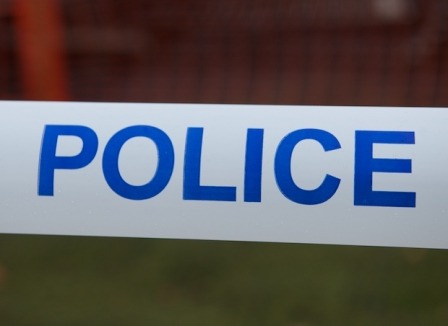 Detectives investigating after a man was fatally stabbed in Easingwold have arrested four people in connection with the incident..
The 36-year-old man from Luton was initially believed to have died as the result of a road traffic collision when his van hit two bollards on Long Street in the early hours of this morning (23 September 2012).
However, following extensive police enquiries throughout the day, it was established that the man died as a result of being stabbed.
A 26-year-old local man was arrested on suspicion of murder in the early hours of Monday 24 September 2012.
Three other local people, a woman aged 20, and two men aged 21 and 25, were also arrested on suspicion of assisting an offender.
Officers are appealing for witnesses to the stabbing which occurred in the early hours of Sunday 23 September 2012, to contact them on 101.
Alternatively, Crimestoppers can be contacted anonymously on 0800 555 111.
Easingwold fatal traffic collision now escalated to a murder enquiry