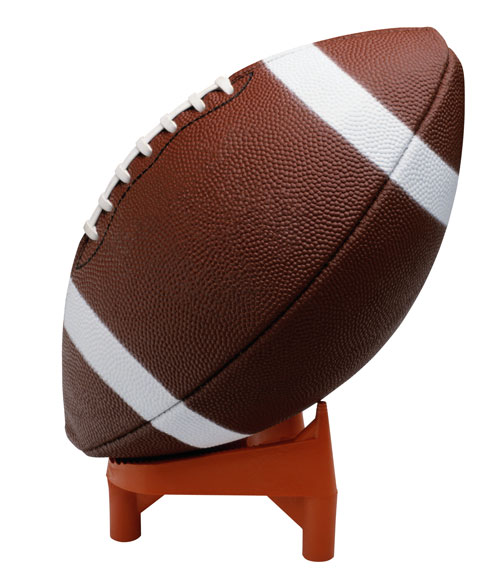 Harrogate Rugby Club 1st XV just about had the edge throughout this exciting encounter and, with ten minutes of normal time remaining, were in a seemingly comfortable 29-16 lead. However, two late Waterloo tries brought them back into serious contention. The first one was converted and the second rebounded off the upright. Had it gone over, Waterloo would have taken a one point lead in the fourth minute of injury time and could well have won the game.
The match started with some poorly directed aerial ping pong from both sides but a Waterloo penalty kick from Liam Reeve opened the scoring when Harrogate were penalised for holding. Harrogate then moved up a gear and a stream of good possession set up a series of attacks with Tom Harvey and Callum Irvine almost scoring. Eventually, a powerful forward drive led to a Steve Maycock try, converted by Irvine.
More Harrogate attacks followed but an attempted break out of defence led to an interception try from Waterloo's speedy Maltese international winger, James O'Brien. A Luke Edwards break then sparked off another Harrogate attack and Rob Almond scored a fine converted try. Harrogate again seemed to be taking control but Waterloo were awarded a free kick for a delayed put-in and built up a series of attacks. O'Brien seemed to be well covered on the wing but a skilful chip put the ball over the line and he won the chase for the touchdown. An Irvine penalty was the final score of the half and made it 17-13 at the interval.
Mike Aspinall came off the bench soon after the restart and quickly made an impact. He followed a well taken mark with an immediate "tap and run" to cut through the visiting defence and set up more attacks. A Waterloo counter attack was thwarted by a great Jake Brady turnover and he was extremely unlucky to be then penalised for holding. A further Waterloo penalty was advanced 10 metres for dissent and Reeve's kick brought them to within one point of Harrogate's score.
This spurred Harrogate on with forwards and backs combining in a period of sustained pressure. Warhorse flanker, Tim Heaton, crashed over for an unconverted try which was quickly followed by a converted one from skipper, Jimmy Browne.
Then came the last ditch, Waterloo fight back. Winger, Andrew Trotter, showed skill and pace to score an excellent converted try and flanker, Carl Nolan then drove over to score from a well controlled forward drive. The conversion just missed and another Irvine penalty, at the death, enabled Harrogate to squeeze home with a four point lead.
Harrogate
Almond, Edwards, Denton, Dench, Audsley-Beck, Irvine, Wickham, Metcalfe, Maycock, Browne, Tom Harvey, Spencer, Brady, Heaton, Lewis, Aspinall, Wilson, Innes
Waterloo
Colbourne, O'Brien, Payne, King, Trotter, Reeve, Hooloway, Wolfenden, Croft, Read, Frost, McKie, Nevin, Nolan, Bell, Murray, Anthony Harvey, Lunt.
Referee
Mick Harris (Northern Division)