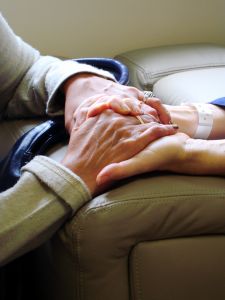 People seeking information about care service providers in North Yorkshire will have their task made easier from this month, when free copies of the first North Yorkshire Care Services Directory will be available in local libraries.
The Directory has been produced by Care Choices Ltd, in association with North Yorkshire County Council and the Independent Care Group. It contains comprehensive listings of organisations providing residential care, and care in the home. There is also guidance on paying for services, and what financial assistance is available from the State.
County Councillor Clare Wood, Executive Member for Adult Social Care said:

Making decisions about social care can be daunting, particularly for people who have had no involvement with it before.

This Directory provides clear, easy to understand guidance, and what's more it is being offered free of charge in libraries across North Yorkshire for a limited period beginning on September 17.
The Directory can also be obtained through the council's website www.northyorks.gov.uk