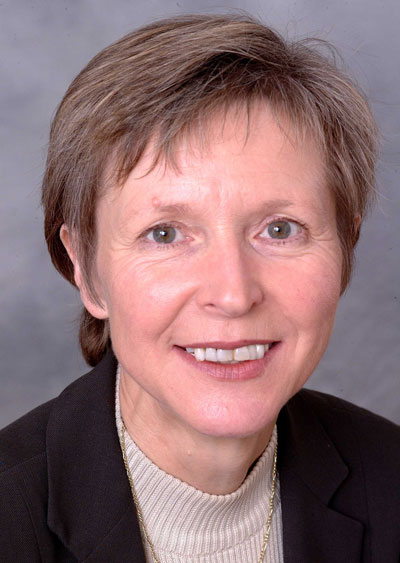 Cynthia Welbourn, North Yorkshire County Council's Corporate Director of the Children and Young People's Service has announced her retirement at the end of the year after 17 years in post.
Ms Welbourn, 61, said it felt right for her to retire at a time when performance standards across the service were higher than ever before. She says she is proud of the authority's positive relationship with schools and the protection of frontline services despite the "big savings" which have had to be made during this period of economic stringency.
She thanked the county's headteachers and her colleagues for their high professional standards and the council's members for enabling her to carry out her responsibilities with integrity in supporting all children and young people to develop their full potential.
Cynthia Welbourn said:

It has been a great privilege to hold these responsibilities for so long and to be allowed to do the job in a principled way and I have been fortunate to work in an authority where people want the right things for children.
North Yorkshire's Leader, Councillor John Weighell, thanked Ms Welbourn for her distinguished service as corporate director to the Children and Young People's Service.
Councillor Weighell said:

She has been an important part of the council for a long time and has steered a level-headed course with great clarity of vision during a time of enormous change and upheaval in education. The well-being of children and support for the most vulnerable has always driven her decision-making. She leaves the service in very good shape and North Yorkshire with a reputation for the highest standards in the care and education of our young people.
Ms Welbourn will retire at the end of December.