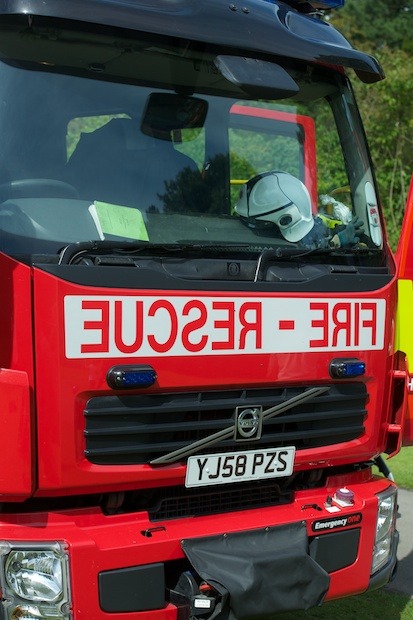 At 00:39 on the 18th July North Yorkshire Fire Service were called to reports of serious flooding to a property on Cold Bath Road.
On arrival Crews determined flooding was caused due to a worn flange on a pipe. The water effected the bathroom and the entire ground floor and fire crews requested the Salvage unit from Harrogate for the 'aquavac' which was used to suck up the excess water.
The crews were finished dealing with incident at 0135.