The Executive recently approved an additional £2 million of funding to be spent on pothole repairs as part of the North Yorkshire County Council's response to the current economic climate and the need to help stimulate growth.
The funding is to be spent by the County Council's new highway maintenance contractor, Ringway, on carriageway and footway repairs using their own local labour force and, in addition, the contractor will also take on two new apprentices.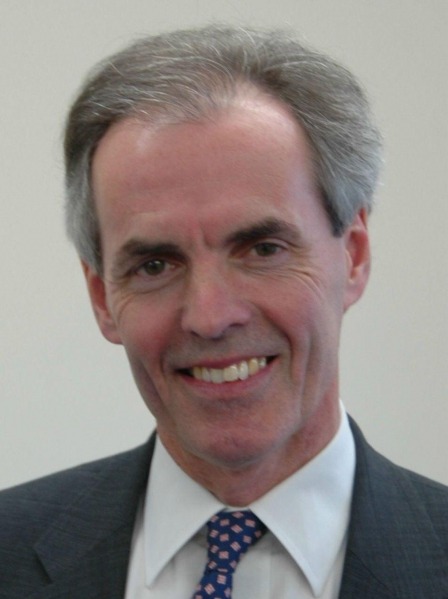 As the money has not come through the normal highways maintenance funding arrangements it will not nbe ecessary to follow the normal prioritisation mechanisms. Each local Member has been allocated £25,500 to be spent in their own area and they are being consulted on where they would like to see it spent.
County Councillor Don Mackenzie (Harrogate Saltergate Division) welcomes this further investment in highways and footways maintenance and repairs in Harrogate.
Councillor Mackenzie said: 

The county have spent a great deal of money on repairs to many roads in Harrogate recently, and this additional funding is very welcome. I appreciate the fact that the county's highways area office is seeking the views of members, because we are in a very favourable position to recommend roads and footpaths in particular need of repair in our area.