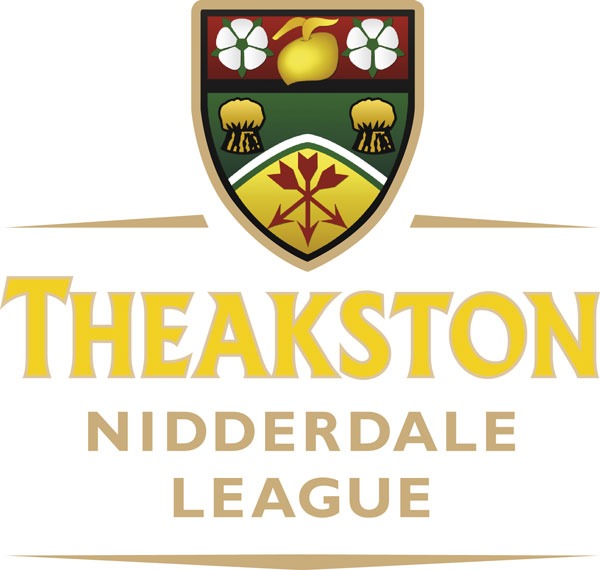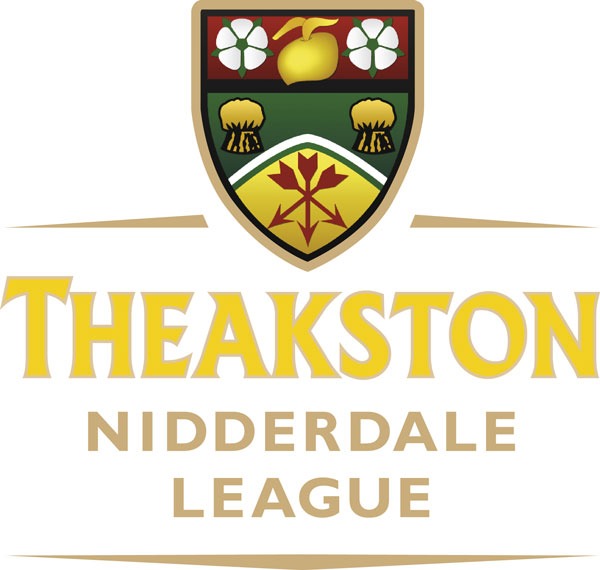 In 1999, Irish Pop Princesses, B*Witched told us to "Blame it on the Weatherman". I think they had a point. The rain once again was the winner in most games last week across much of the league with only 8 games out of a possible 52 finishing.
In Division 1, only the game at Blubberhouses was played to a conclusion. Burton Leonard were the visitors and the game was reduced to 23 overs due to rain. Credit is due to the Burton Leonard team and umpires Barry Nickels and Brian Kenny for helping to take the covers on and off all day and for being willing to stick it out in such bad weather. Blubberhouses batted first and managed 111-6 Lee Platts top scored with 34. Dan Thirkell took 2-15. In reply, Burton Leonard were dismissed for 78 as Mark McEneaney 6-41 and Dawood Waqas 4-34 made the most of the conditions.
In Division 3 West Tanfield defeated Hampsthwaite 2nds by 50 runs. The match was reduced to 35 overs with the covers coming on and off 5 or 6 times. Tanfield made 166 for 7 with Andy Ganderton making 75 and Steve Ryan hitting 49. White took 3-61 and Beeley 2-52 for the visitors. Both sides were in with a chance of winning at tea but Hampsthwaite fell short on 116-8 as Andy Davison took 4-17.
Division 6 saw Wath & Melmerby triumph over Knareborough Forest 2nds by 9 wickets. In a match reduced to 35 overs, Forest were bowled out for just 88 with only Smith (29) and Coote (17) making it into double figures. Richard Dale took 5-45, Harris 2-7 and Stones 2-12. Wath then eased home for the loss of just 1 wicket thanks to Newcombe (54*) and Dale (23*).
Division 7 saw 2 games completed.
Division 7 saw 2 games played to conclusion. Ripley 3rds overcame Studley Royal 4ths by 8 wickets at the Ripley Oval. Once again the match saw the overs reduced, this time to 40 overs thanks to the rain. There were standout bowling performances by the Ripley youngsters of James Keane 3-23 and Tom Wilson 3-22 and the not quite so young Wayne Grant 4-44. Tom's first spell for the 3rd team produced an impressive return, showing excellent control of his leg spin in tricky bowling conditions. This was the perfect foil after opening salvos from Keane and Grant that destroyed the Studley top order. Peter Hpkins and Dick Lloyd put on 91 for the first Ripley wicket and by then the damage was done. Well done to Studley for getting back out after the rain and finishing the game. This was the final Saturday game for Peter Holmes, who is off to the USA.
Dacre Banks 2nds beat Birstwith 3rds by 4 wickets. Birstwith batted first and scored 93-5 off 27 overs. Rhodes top scored with 40. Boyes took 2-43 and Ellison 20-18 for Dacre. In reply, Dacre Banks passed to total for the loss of 6 wickets. Wyss carried his bat for 42*. Glover 2-14 and Verity 2-33 took wickets for Birstwith.
The Division 8 matchup at Killinghall with Middleham 2nds produced a win and 6 points for the home side. Killinghall batted first and scored 161-7. Cottrill (40) and Hepworh (42) got the innings off to a flyer but McRobert pegged Killinghall back with 4-47. In reply, Middleham fell short by 33 runs to hand victory to 'Hall. Guy (35) and Murray (25) got the runs but Mark Morrell took 3-20, Williams 2-33 and Jamieson 2-33.
In Division 9, Kirkby Malzeard 2nds beat Wath & Melmerby. Batting first, Kirkby posted 133-8. Dave Tudbury hitting 35, Rod Pickles 28* and Colley 24. Martin Blackham rolled back the years to take 3-44. Wath ran out of overs to end on 117-8, Tudbury was the destroyer again with 4-34. In the same division Little Ribston 2nds beat Sharow 3rds. Sharow with only 8 men batted first and hit 56 Czernk taking 4-14. Ribston then passed the total for the loss of 9 wickets, Macauley Lofthouse taking 4-20