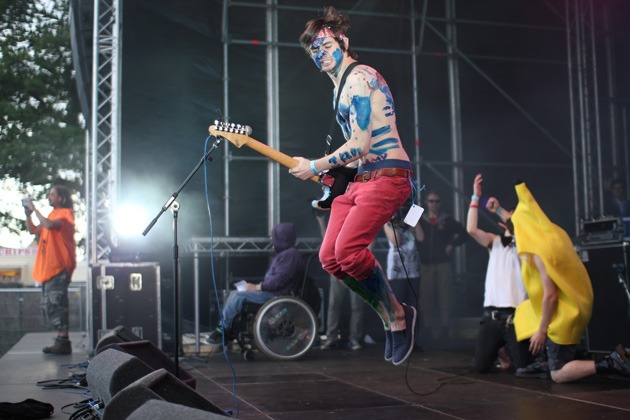 The organisers of this weekend's Culture Shock Festival in Harrogate have unfortunately been forced to cancel the event because of the weather.
The site is waterlogged and cannot be used.
Over 3000 young people were expected to attend the main event which includes a Main Stage, the Urban Stage, the Tipi stage, the new open mic Shed Stage and on the 6k Vision Stage.