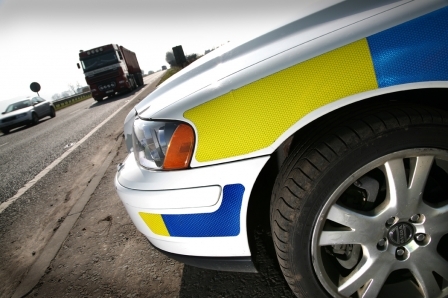 A 43-year-old man from Northallerton, North Yorkshire, has now been charged with causing death by dangerous driving following a fatal accident on the A1.
The incident on 28 December 2011, resulted in the death of Gordon Mark Blair, 50, from the Selby area.
The man charged was the driver of the HGV that was in collision with Mr Blair's stationary car on the south-bound carriageway on the  A1 at Allerton Park, near Knaresborough.
It will be heard at Harrogate Magistrates' Court on Tuesday 19 June 2012.