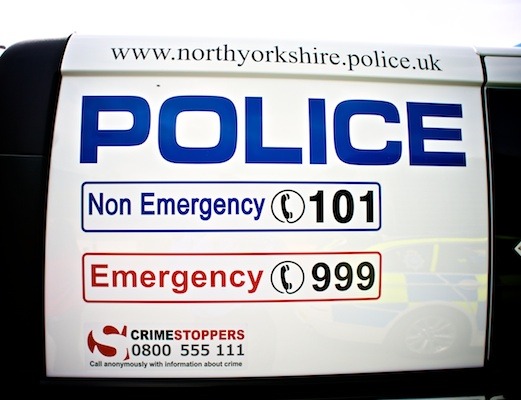 North Yorkshire Police are currently at the scene of a serious road traffic collision on Muston Road outside Filey School.
At around 3.30pm today (29 May 2012) an 11-year-old boy was hit by a black Vauxhall Corsa.
The boy sustained serious head injuries in the collision which are potentially life threatening.
Officers are appealing to anyone who witnessed the incident to contact them on 101.
The road is currently closed in both directions as officers investigate the collision. It is expected to remain closed for around three hours.
Any witnesses to this incident are asked to contact Filey police by dialling 101.