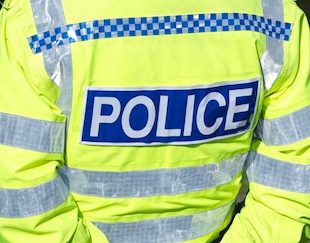 North Yorkshire Police and the North Yorkshire Fire and Rescue Service are currently investigating the circumstances around the destruction of a caravan near Whitby.
It occurred at approximately 6:45am on Sunday 6 May 2012, and involved a touring caravan which had been parked at a farm near Goathland.
As a result of the incident, a 55-year-old man from Whitby was taken to a burns unit at a hospital in Newcastle with severe burns. A 51-year-old woman, also from Whitby, was taken to James Cook University Hospital with burns. The extent and severity of their injuries is not yet known.
The caravan was completely destroyed as a result of an explosion inside the vehicle.
A joint police and fire service investigation has begun to establish the cause of the explosion. However, at this stage it is not being treated as suspicious and noone else is being sought in connection with the incident. We are not expecting to be in a position to give any further details about the cause of the damage until later this week.