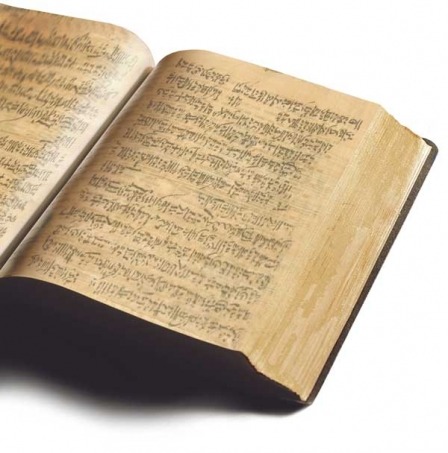 New clues to the history of North Yorkshire have been unearthed by local archaeology groups – and published on the internet for all to see.
More than 2,500 newly recorded archaeological sites – and new information on many previously known sites – have been posted by North Yorkshire County Council in the online North Yorkshire Historic Environment Record.
The new sites have come to light as a result of the hard work of several community archaeology projects.
They include:
the 'lost orchards of Nidderdale', recognised by the Historic Parks and Gardens in the Nidderdale Area of Outstanding Natural Beauty project as playing an important part in the landscape, ecology and economy of the Nidderdale area. Marie-Anne Hintze from the project said: "It is very rewarding to us to feel that we have a means of sharing our information with other interested parties."
A large body of work on sites in and around Northallerton, carried out as part of the Northallerton Local History Project. Additional information on the route of a Roman road from Thornton le Street through Northallerton and beyond will be added to the online records as work progresses. "The internet enables the dissemination of local knowledge, whilst at the same time encouraging contributions that would not otherwise be available locally," said John Sheehan, Secretary of Northallerton and District Local History Society. "Undoubtedly this widens the pool of local historical knowledge and facilitates the exchange of information on a sometimes national basis".
County Councillor Chris Metcalfe, Executive Member for the county' Historic Environment team:
The Historic Environment Record is a fantastic resource which helps people delve into the story of North Yorkshire.

A wealth of information is available at the click of a mouse, and we are extremely grateful to all the groups and individuals around the county who contribute their knowledge and findings to help to maintain this wonderful resource.
The North Yorkshire Historic Environment Record can be accessed through www.heritagegateway.org.uk