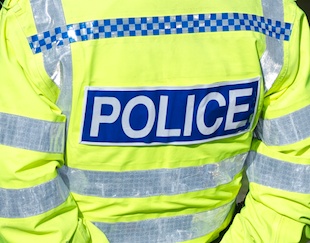 North Yorkshire Police were called just after 3pm on Monday 30 January 2012 after reports of a road traffic collision on the A19 at Tontine bridge.
A HGV pulling a digger along the northbound carriageway came off the road and landed in a ditch.
The driver was uninjured in the incident, however the structure of the bridge was damaged and the road has been closed in both directions.
The road running underneath the bridge has also been closed and North Yorkshire Police are stopping traffic at the A684 and the A172, with Cleveland Police diverting traffic at Crathorne.
A structural engineer from the Highways Agency is on the way to the scene to assess the damage.
The road is expected to be closed for some time.