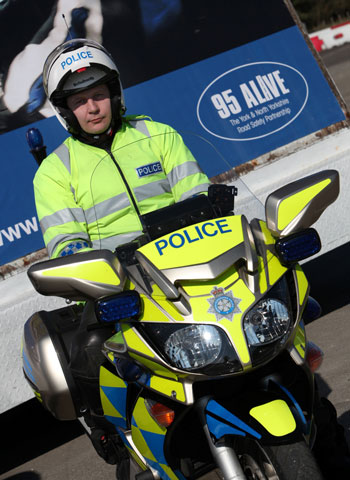 North Yorkshire Police arrested 100 motorists as they took to the roads for the annual Christmas drink and drug drive campaign.
Every year, despite repeated warnings about the dangers of drink and drug driving and the devastation it can cause, people still choose to flout the law and put their own lives and those of other people in danger.
During their latest campaign, backed by the 95 Alive York and North Yorkshire Road Safety Partnership, officers took a targeted, intelligence-led approach to catching offenders, focusing on known routes favoured by drink and drug drivers and acting on information received from the public.
In total 2778 roadside breath tests were conducted between 1 December 2011 and 1 January 2012 as officers stop checked drivers and breathalysed anyone involved in a road traffic collision.
The targeted approach meant fewer breath tests than last year (4000) but resulted in more arrests, meaning more people who are putting lives in danger are being detected and taken off the roads.
Of the 100 people arrested, 63 of those were charged and 28 offenders have already been through the court system and banned from driving.
The courts have backed the police in their efforts to clampdown on drink and drug drivers and Magistrates have imposed some heavy penalties, with a 38-year-old woman being hit with a five-year ban after police found her driving while almost four times the legal limit on Broughton Street, Skipton.
A 37-year-old man was banned for four years after he was caught drink driving on the A172 at Ingleby Arncliffe, Northallerton, over three times the legal limit. He must also do 200 hours unpaid work.
York Magistrates' Court also handed out a tough three-year sentence to a 31-year-old man who was caught drink driving and driving while disqualified. He was also ordered to undertake 140 hours unpaid work.
Traffic Sergeant Pete Stringer, who coordinated the Christmas drink and drug drive campaign, said:
While I am delighted that we made so many arrests during the campaign it is extremely disappointing that people still think that drink and drug driving is acceptable.

Our approach this time was aimed at trying to catch people who are breaking the law and putting lives at risk, rather than breath testing large numbers of people and in that respect it has been a very successful campaign.

The court service has been very supportive of our efforts by helping us fast track offenders to court and have been handing out some quite lengthy road bans. Some people still have court dates pending and when they have been processed a significant number of drink drivers will have been removed from the roads as a result of the Christmas drink and drug driving campaign.
Officers hope that the number of people arrested last month and the speed with which they have been dealt with at court will deter people from getting behind the wheel while under the influence of drink or drugs.
Although there are still people prepared to take the risk by drink or drug driving, the majority of residents in North Yorkshire and the City of York realise that it is dangerous and unacceptable.
During the campaign the public showed their support by providing vital information to the police about people they suspected of breaking the law and officers hope that this information will continue to reach them throughout the year.
TS Stringer added:
Although the campaign is over the fight against drink and drug driving certainly is not. We are always on the look out for people breaking the law and no matter what time of year it is you will get caught and banned from the roads.

I am extremely grateful to the people who provided us with information throughout the course of the campaign, which certainly helped in our efforts to target offenders.

The public's input is very important in helping to rid our roads of drink and drug drivers and if they continue to work with us and people heed the warnings, we can help put a stop to the unnecessary tragedies which occur every year.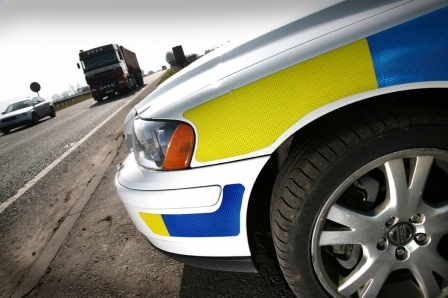 Five people were arrested on suspicion of driving while unfit through drugs – the same number as during the Christmas 2010 campaign – they are currently on police bail as enquiries continue.