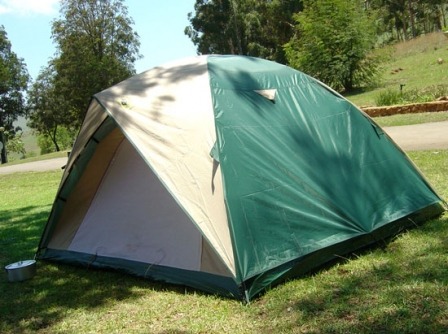 JD Sports has bought Blacks Leisure after it was recently placed into administration.
Blacks has stores in York and Harrogate.Nationally, Blacks has about 100 Blacks outlets, about 200 Millets branches and owns the Peter Storm and Eurohike brands
JD Sports has paid 20Million and will now undertake a review of the performance of each store. JD Sports plc includes the JD Sports brand as well as Size?, Scotts, Bank and Chausport.
The stores nationally were previously all under threat of imminent closure and this is a welcome  reprieve. JD Sports intends to rejuvenate the Blacks Leisure Business although there remains a threat of closure for poor performing stores.