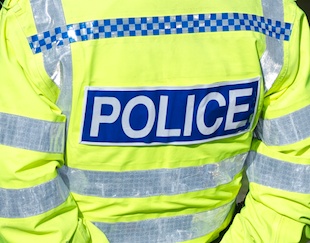 Just after 1 am on 1 Jan 12, North Yorkshire Police's armed response unit were called to Boroughbridge High Street with reports of a man brandishing a fire arm.
An incident was operational for 2 hours during which a man was arrested and found to be in possession of an imitation firearm, a later search of of his home address uncovered a machete.
The Police have emphasized that the incident was handled without  injury or incident. Public Houses in the High Street locked their doors and stopped individuals leaving for 2 hours as a precautionary measure.
The man has remained in custody today as investigations have taken place.
Anyone who can help with information is asked to contact North Yorkshire Police on 101.