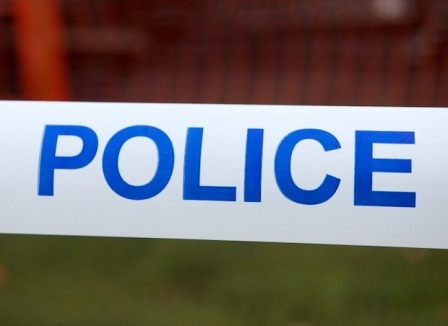 North Yorkshire Police were called at 2.20pm on Monday 5 December 2011 after reports of a road traffic collision on Warshill Road near Brimham Rocks outside Harrogate.
A Toyota Hilux, driven by a woman from Knaresborough, overturned due to the snowy conditions and came to rest in a ditch.
The woman was uninjured in the collision and the car was pulled out of the ditch by a local farmer.