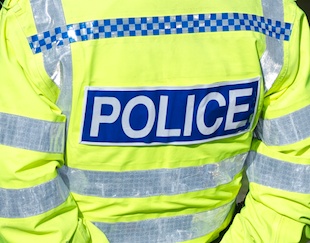 Police were called to a report of a knife robbery this evening (7th Oct 11) at 6:30pm in Harrogate, in the region between the bus station and the ASDA store.
One man has subsequently been arrested and the police are looking further into the matter.
At this stage it is not possible to give further details.