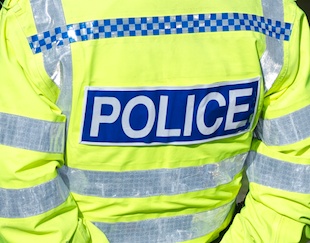 A local woman has been charged following the fatal road traffic collision which occurred on Thursday 7 April 2011, on the A63 Selby bypass, near to the junction with Gateforth New Road.
The collision resulted in the death of 17-month-old Aiden Boyeldieu, who was a passenger in a Honda Jazz.
The 21-year-old woman who was driving the Honda has today (Monday 3 October 2011) been charged with causing death by careless driving.
She will appear at Selby Magistrates' Court on Thursday 27 October 2011.