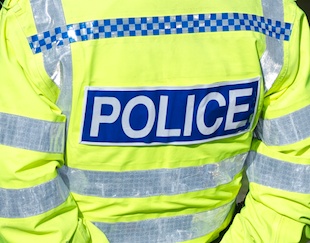 Harrogate Police dealt with a serious road collision that occurred at the junction of  Robert Street and Station Parade yesterday (30th Sept) at 4.30pm that involved a lorry and a pedestrian.
The injured man, who is aged 89, was taken to hospital with serious leg injuries where he remains in a serious but stable condition.
Harrogate Police are particularly interested in talking to a man who they believe may of been in the area at the time, although not necessarily of witnessed the accident.
The man was wearing a green t-shirt and had earphones in. He is described as having grey hair and aged around 60.
The man was seen to cross Station Parade from Waitrose towards Robert Street and then headed towards York Place.
Any witnesses to the collision are asked to contact North Yorkshire Police on 0845 60 60 247 quoting reference 0388 of 30 September.
*reporting note the man was previously described as in his 70's which was incorrect.
If you have details of this incident and would like the Police to make contact with you, then please complete the following contact form:
[si-contact-form form='5′]