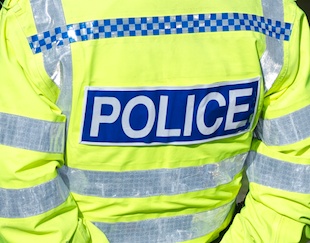 There has been speculation overnight of riots in Leeds and Bradford.
The West Yorkshire Police have re-iterated that no riots have taken place in Leeds or Bradford overnight.
They have confirmed that a small pocket of violence broke out after midnight in the Chapeltown, which included a car being set on fire. The car was quickly extinguished by the fire service.
Police have emphasised that the incident was quickly taken under control by the Police and has been described as "short-lived"
They further reported that there were no incidents in the City Centre itself or elsewhere in the city.
Temporary Deputy Chief Constable for the North Yorkshire Police, Tim Madgwick, said: "As part of the national response to the disorder in London, North Yorkshire Police have responded to a request from the Metropolitan Police and have sent resources to assist colleagues in London.
"The are no reports of any disorder across North Yorkshire or the City of York. However, we have increased the numbers of officers on the streets to ensure that this remains the case. Any incidents will be dealt with in a effective and decisive manner and offenders will be put before the courts.
"Social networking sites are also being monitored and anyone using them as a way of organising disorder across the force area will be dealt with in a robust manner."