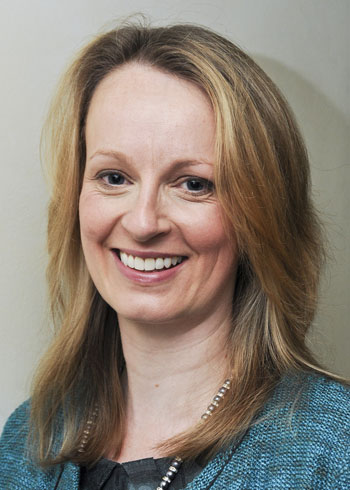 A commercial property specialist has been appointed by McCormicks Solicitors of Harrogate.
Solicitor Heather Roberts brings expertise in a wide range of commercial property matters.
She has worked for leading national and regional firms and has significant experience of sales and purchases, landlord and tenant matters, asset management, development and property litigation. She has acted on some extremely high profile transactions and her clients have included developers, retailers, portfolios, banks, institutions and trusts, with well-known names including Sainsbury's, Meadowhall Centre, Netto and Card Factory.
She said: "Commercial property work is about dealing with real issues and real businesses. I have worked with some of my clients for a number of years, helping them to manage their property interests on a strategic as well as a day-to-day level. I enjoy building those relationships and helping them to achieve the best results possible."
Senior Partner Peter McCormick said: "We are delighted to welcome Heather to Harrogate. She brings a wealth of experience and contacts in the commercial property sector and will prove an asset to our clients and to us in developing this part of the practice."