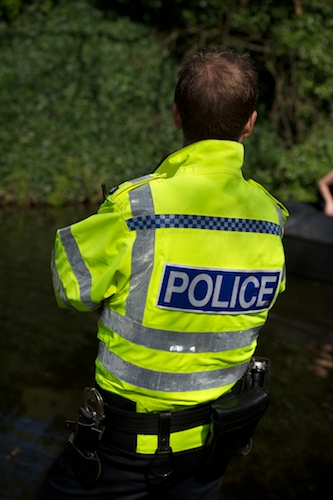 Police in Harrogate are asking for the public's help following an assault in the town.
It occurred on Friday 29 April 2011 at approximately 9.30pm on Cambridge Crescent between the Cenotaph and the Yorkshire Building Society.
The victim, a 38-year-old local man, had just left the Alex public house by the West Park door with a friend and headed towards Parliament Street. They stopped and spoke with a group of around a dozen people in their late teens and early 20s. While they were stood talking, one of the group moved towards the victim's friend with raised fists. As the man tried to protect his friend he was hit from behind knocking him to the ground and leaving him unconscious.
As a result of the attack the man suffered a broken nose and suspected fractured cheekbone which required treatment at Harrogate District Hospital.
Police Constable Joseph Swaine, of the Harrogate Safer Neighbourhood Team, said: "This was a nasty and unprovoked attack which left the man with nasty injuries.
"I am urging anyone who knows anything about this assault to come forward as I need to speak to them as soon as possible. I would especially like to hear from members of the group who were not involved with the assault."
If you can assist with this investigation please contact PC Joseph Swaine at Harrogate Police Station on 0845 60 60 24 7 quoting reference number 12110070338. Or Crimestoppers anonymously on 0800 555 111.