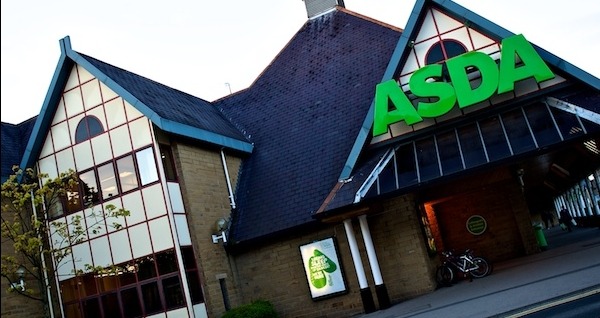 Police are investigating after reports that a young woman was sexually assaulted outside ASDA, in Bower Road, Harrogate, this morning (5 May 2011).
The area remains cordoned off while the investigations commence.
Police investigations are at a very early stage and they we are unable to comment further at this time.