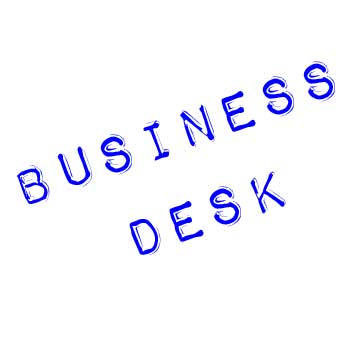 A Harrogate business coach has been named regional leader in her field for the third year running.
Hayley Erner, of Action Coach, was awarded the title of Yorkshire and Lincolnshire Coach of the Year in recognition of her achievements in helping local businesses to improve growth and profitability despite the economic downturn.
"My own business has enjoyed its best year ever in spite of the recession, which proves that I practise what I preach," said Hayley, whose business is based at Hornbeam Park.
"The businesses I am working with have also seen profits rise and 80 per cent of them are recruiting."
Hayley's inspiration came from her father who worked hard at his own business but never came home until late at night.
"I joined the family business myself when I left school and quickly realised that he was running things in such a way that he was responsible for everything and delegated very little," she said.
"Fostering an attitude of ownership, accountability and responsibility amongst team members is therefore key to the success and fulfilment of any business owner."
Hayley regularly speaks on business leadership issues and has given keynote addresses at UK and European coaching conferences.
Her latest accolade comes after her recent success at European level for the second year in a row.