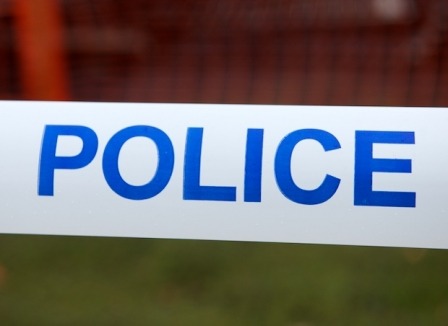 Sarah Louise Catt, aged 35, has today (23 July 2012) pleaded guilty to procuring her own miscarriage.
Catt pleaded guilty at Leeds Crown Court and is due to be sentenced on 17 September 2012.
Chief Inspector Kerrin Smith said:

Sarah Catt has today entered a guilty plea to the court. This marks the end of a long police investigation but many questions remain unanswered.

In March 2010 Sarah had a confirmed pregnancy determined her to be two days short of 30 weeks pregnant. Throughout the investigation she has claimed that this pregnancy was terminated legitimately even though that would not be legally possible. A legal termination can only be carried out up to 24 weeks in normal circumstances unless there are dire medical requirements to go beyond this. There were none in this case.

During the investigation North Yorkshire police gathered evidence that Sarah Catt purchased medication via the internet which would facilitate a labour and delivery of a child. The evidence shows this to have happened in the final phase of pregnancy the third trimester, ie within the last week of the due date that this baby should have been born.

Although a guilty plea has been entered today, Sarah Catt has not co-operated with the investigation at any stage and so the question 'What has happened to the baby which Catt was carrying?' remains unanswered.

To date no remains of that pregnancy and no child has been traced.