With a state pension sitting at £179.601, unless you have a substantial private pension, you'll need to find alternative ways to supplement your income, especially if you want to thrive during retirement.
As the retirement industry continues to grow, products like equity release help homeowners across the UK find the means to fund a comfortable retirement. With the industry regulated, it's worth considering equity release in 2022. Here's why!
Explaining Equity Release
Considering its popularity in the media, you've likely heard of equity release by now. Equity release has grown substantially during the pandemic despite global economic struggles, reaching over £4bn in 2021. This makes sense, considering that it's designed to help retirees access money to supplement their income.
Interestingly, the majority of UK homeowners are above 55, making equity release a substantially beneficial industry, available to assist so many. 74% of people over 65 own houses outright in the UK, and those houses have substantial equity locked inside of them.
If you want to use the money tied into your property, but you don't want to move home, then equity release could be right for you. It's a loan against the value of your estate that allows you to remain living there. The cash can be released in a lump sum, drawdown facility, or a monthly salary. When you die or move to residential care, the loan and compound interest are repaid from your home's sale.
Equity Release Is Safe
Equity release has a bad reputation because its predecessors robbed retirees of their money. However, the modern equity release industry is vastly different. Since the inception of the Equity Release Council in 1991, the industry has been safeguarded, protecting homeowners who opt for equity release plans.
To ensure your family isn't left with crippling debt, the Council has implemented the 'no negative equity guarantee', writing off any additional equity release debt beyond the final sale price of your home.
It's Worth Considering
Equity release interest rates are lower than they've ever been, making equity release worth considering. In the past, interest rates were vastly higher than traditional mortgages, sometimes sitting above 6%. However, interest rates now start between 2.3% and 2.6%, with average rates below 4%. Average mortgage rates are around 2.6%, but they require monthly repayments, unlike with equity release. Therefore, Jason Stubbs, an equity release specialist from EveryInvestor suggests that equity release interest rates are worth considering to reduce your monthly expenses.
Equity Release Benefits
Equity release comes with some fantastic benefits, making it a worthy opponent to downsizing, the most popular equity release alternatives. These include:
The cash you unlock is tax-free.

You can use the money in any way you wish.

You can live in your home, rent-free, for the rest of your life, while still accessing the money tied into it.

No monthly repayments are required, alleviating you from some of your monthly costs if you still have an existing mortgage.

If you select a cash reserve, you'll only pay interest on your withdrawn money.

You can still set aside a percentage of your property as an inheritance.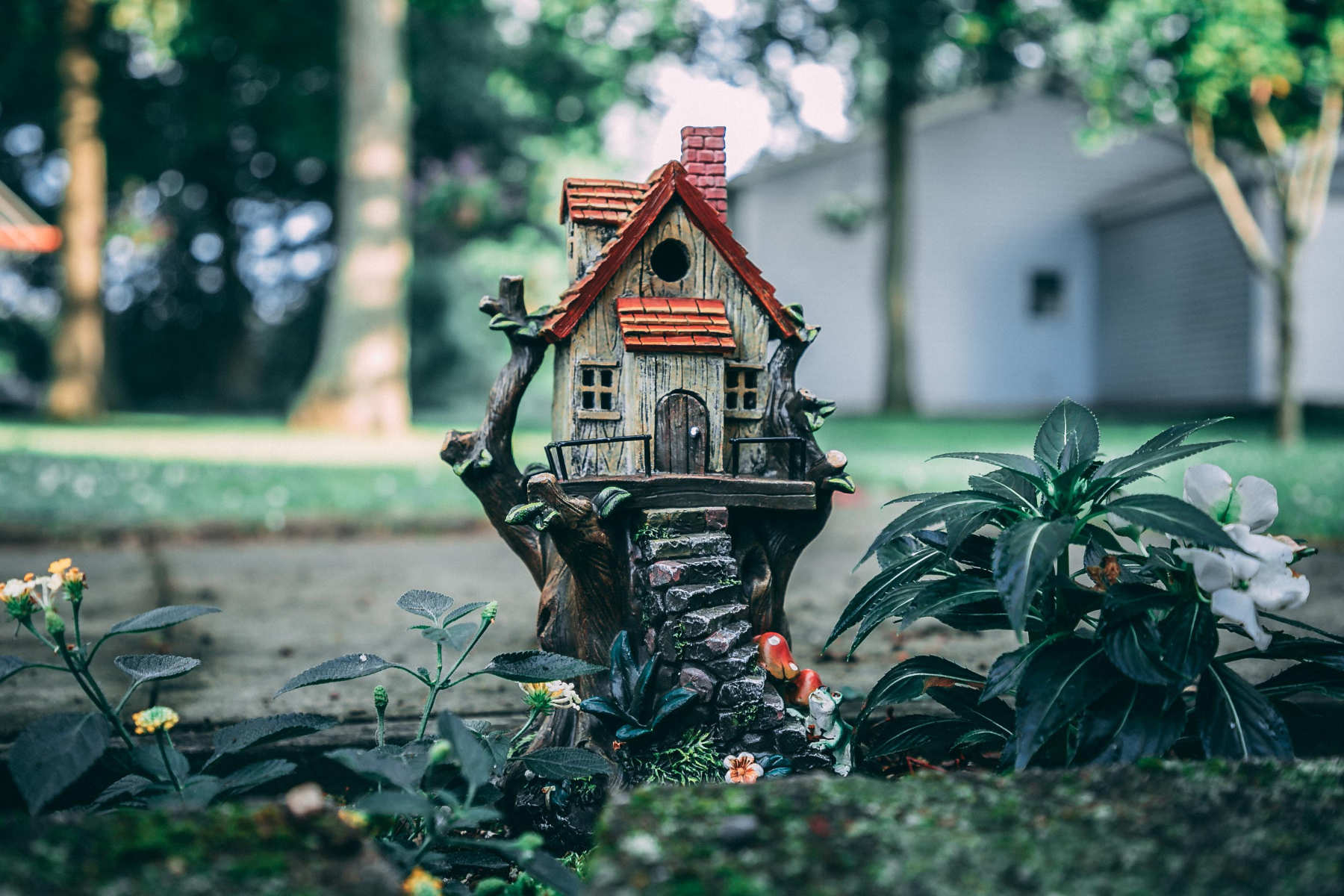 Equity Release Does Have Its Pitfalls
As much as the benefits of equity release are fantastic, there are pitfalls to consider when deciding if equity release is your chosen method to supplement your retirement income. For example:
You won't benefit from the full value of your property as you can only unlock a percentage, with the rest of the value going towards compound interest.

Your family's inheritance will be reduced.

If you end the plan early, you'll likely need to cover early repayment charges.

Your family will need to sell your beloved family home if they don't have alternative means to pay off the debt when you have passed away.

The costs involved with equity release include valuation fees, advice fees, and legal costs.
In Conclusion
Equity release is well worth considering in 2022 as the industry is safer than it's ever been, with interest rates at an all-time low. However, you must tread carefully as it is a massive decision that will impact your and your family's future. Get in touch with a whole-market financial adviser who specialises in retirement products. They will help you determine the best course of action to secure your ideal future.