The Harrogate Quaker group have been supporting Quaker Week -29 September to Sunday 7 October 2018.
A Christian Religious Society of Friends that was founded in 1652 by George Fox. They are devoted to peaceful principles. They believe in a doctrine of the 'Inner Light', or sense of Christ's direct working in the soul. This has led them to reject both formal ministry and all set forms of worship.
The group have the Friends Meeting House on Queen Parade, somewhere they use for their own meetings and by other groups.
At Quakers would meet in people's home and although it is rooted in Christianity, it doesn't follow the principle of having religious leaders.
Gillian Charters of the Harrogate Quakers said:

Quakers believe in equality and don't acknowledge status.

Historically they have an element of rebellion and speaking truth to power.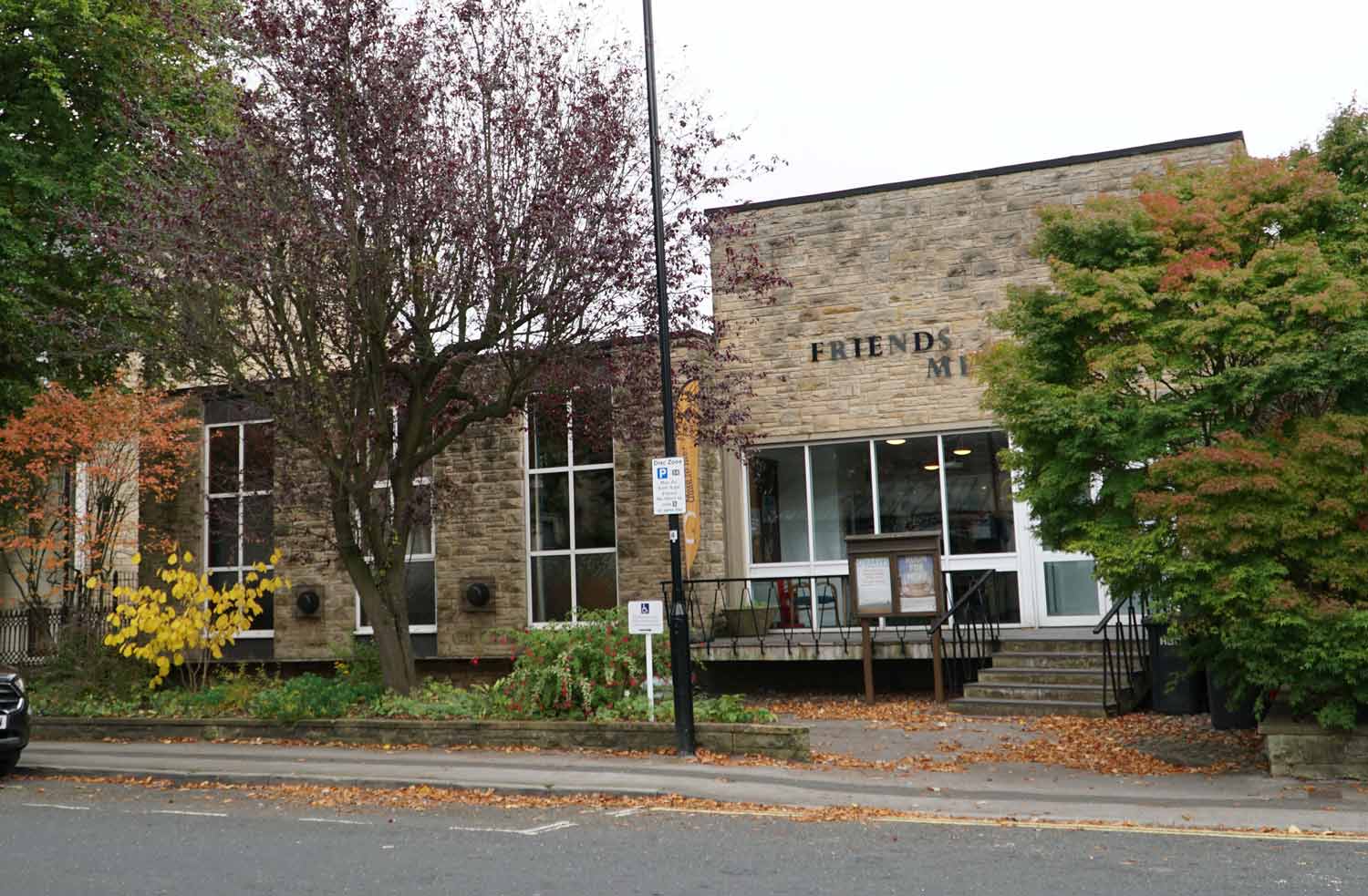 Originally Quakers would meet in houses, but now they have Meeting Houses. They are now used for a range of community activities.
The group meet on a Sunday for worship.
Gillian said:

On a Sunday we meet for worship, but sit in silence.

At times people may feel moved to speak, that can be like throwing a pebble into a pond.

Many come to us from other religions, where they didn't feel it was right for them.