A Knaresborough woman who died from a brain tumour aged 24 has been commemorated by her sisters at a lab where scientists are researching a cure for the disease.
Melissa and Rebecca Foulis attended the Brain Tumour Research charity's Centre of Excellence after raising over £3,500 in memory of their sister, Alexandra.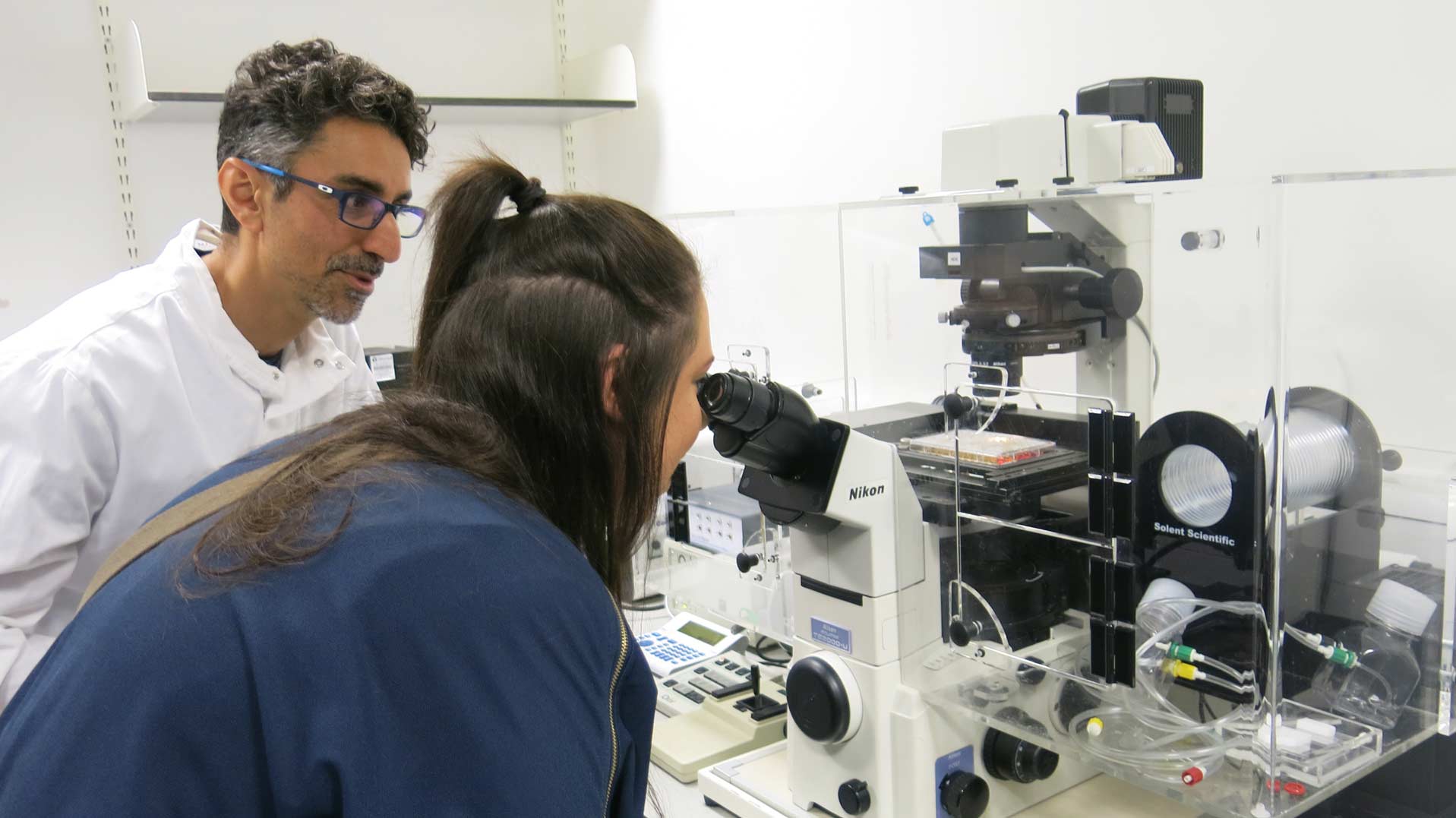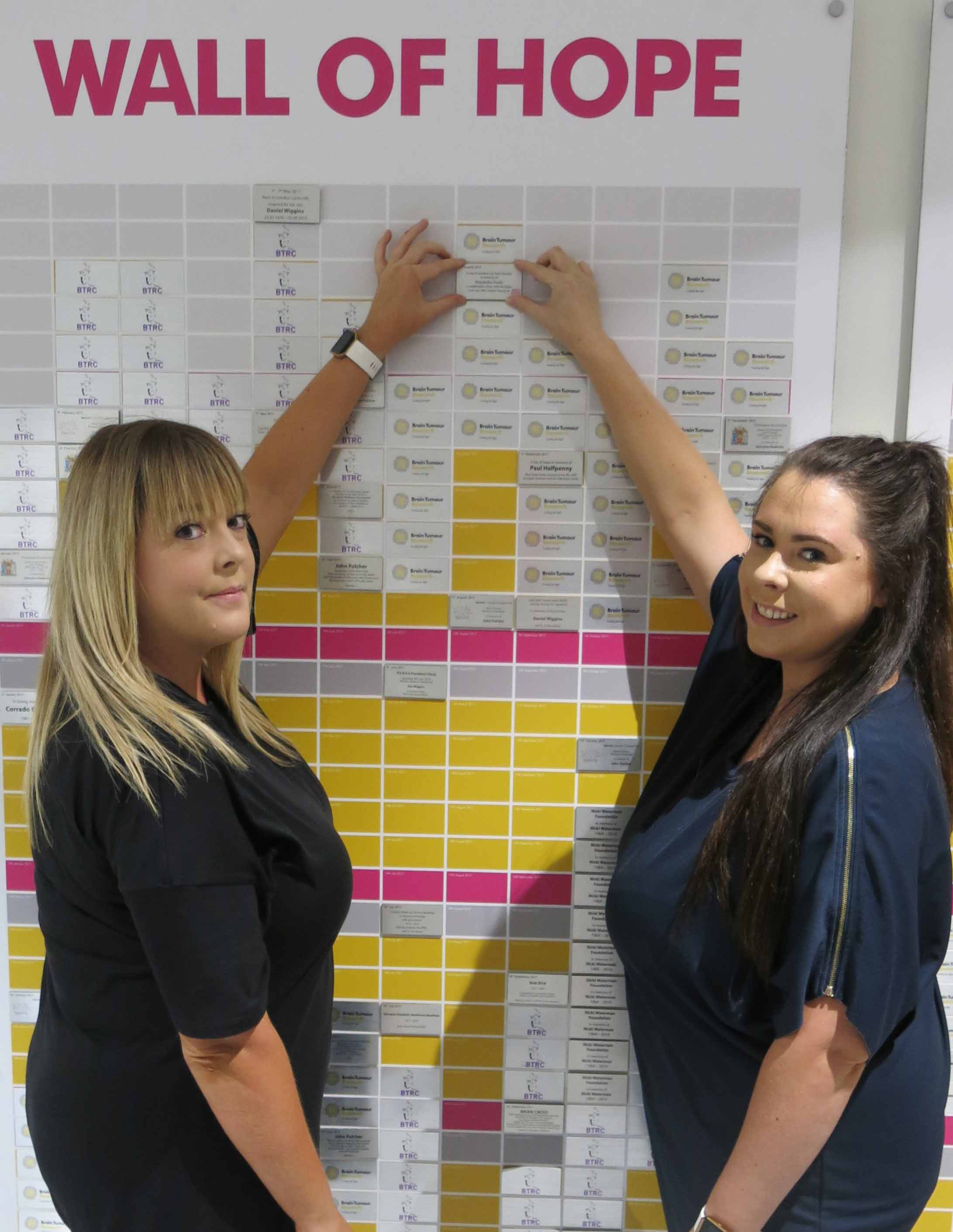 At the age of 22, Alexandra began experiencing weakness on the right-hand side of her face, which was thought to be Bell's palsy. Soon after, however, she was diagnosed with a grade 3 astrocytoma brain tumour and underwent nine months of radiotherapy and chemotherapy. Despite the intensive treatment, Alexandra sadly died in August 2011, less than two years after her diagnosis and aged only 24.
Following her death, her sisters Rebecca and Melissa have been committed to helping to raise awareness and funds for research into the disease and they have founded Fundraising Group, Alexandra's Angels, in her memory. Brain tumours kill more children and adults under the age of 40 than any other cancer, yet just 1% of the national spend on cancer research has been allocated to this devastating disease.
On Thursday 6th September, the women were invited by Brain Tumour Research to visit the research centre at Imperial College in London to see how money raised contributes towards vital research. The centre, one of four receiving funding from the charity, is focused on improving treatments for brain tumour patients and, ultimately, finding a cure. Alexandra's Angels also had the opportunity to place a tile on the Wall of Hope where each tile represents the £2,740 it costs to fund a day of research.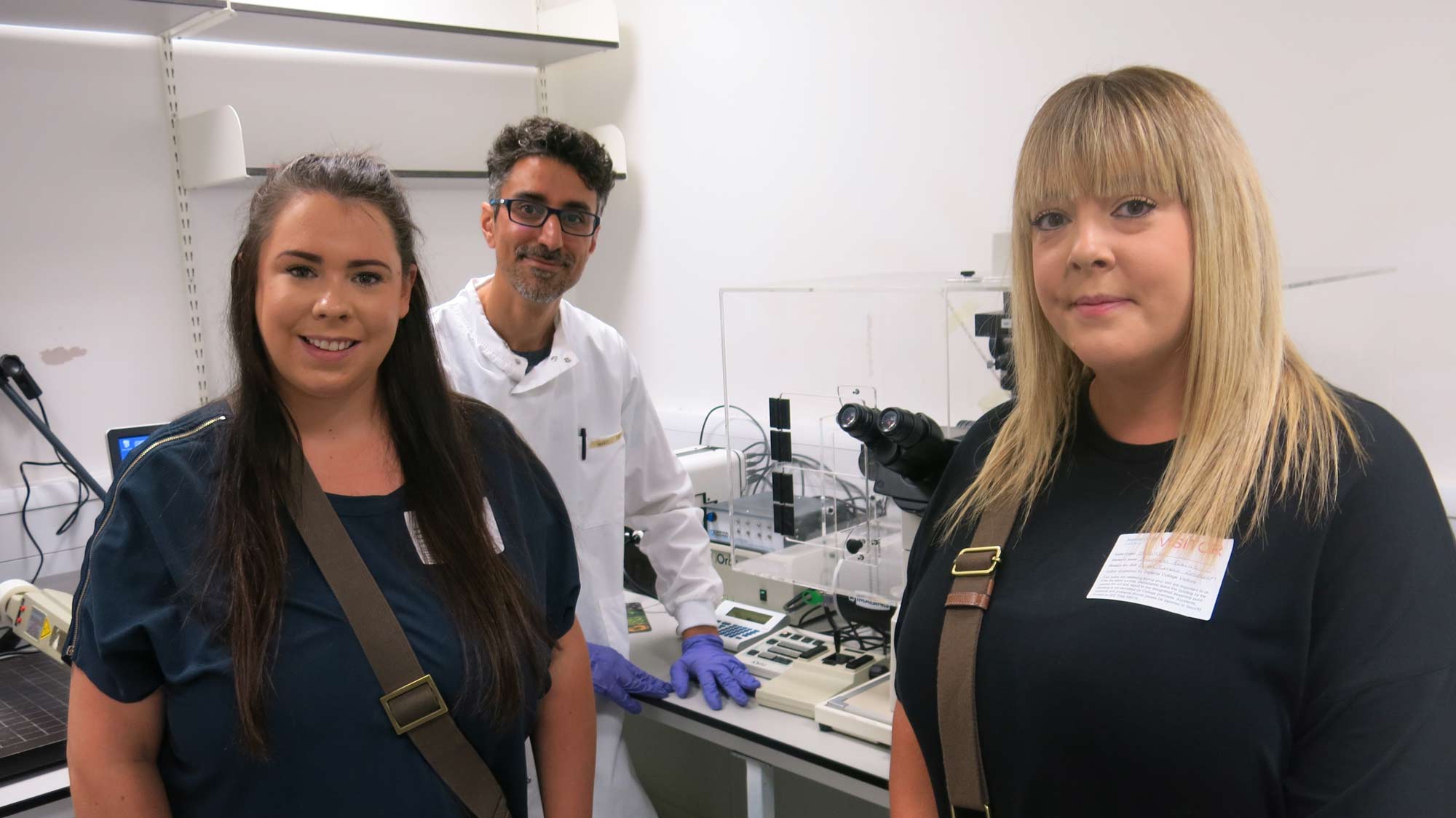 Melissa, also from Knaresborough, said:

It was such a special experience visiting the research centre and meeting the scientists who are dedicated to finding a cure for brain tumours. After seeing all the important work that's happening, we're even more proud to be fundraising in Alexandra's name. Without these research centres, more and more families will have to suffer the devastation that ours did.
Matthew Price, Community Fundraising Manager for Brain Tumour Research, said:

We are extremely grateful to Melissa, Rebecca and everyone at Alexandra's Angels for supporting research at our Centre of Excellence. We are really pleased they have been to see the research taking place at Imperial College, and had the opportunity to place tiles on the Wall of Hope. Stories like Alexandra's remind us all that we cannot allow this desperate situation to continue.
See https://www.braintumourresearch.org/donation/donate-now