Preparations have been underway for the 14th Yorkshire Business Market, with the organisers at the Yorkshire Event Centre in Harrogate today (29 April 2018).
The event formally opens at 10am on Monday, 30 April 2018.
To see the businesses exhibiting at the event see www.yorkshirebusinessmarket.co.uk/business-directory/
On the day there are also seminars and areas to have lunch and network with other businesses.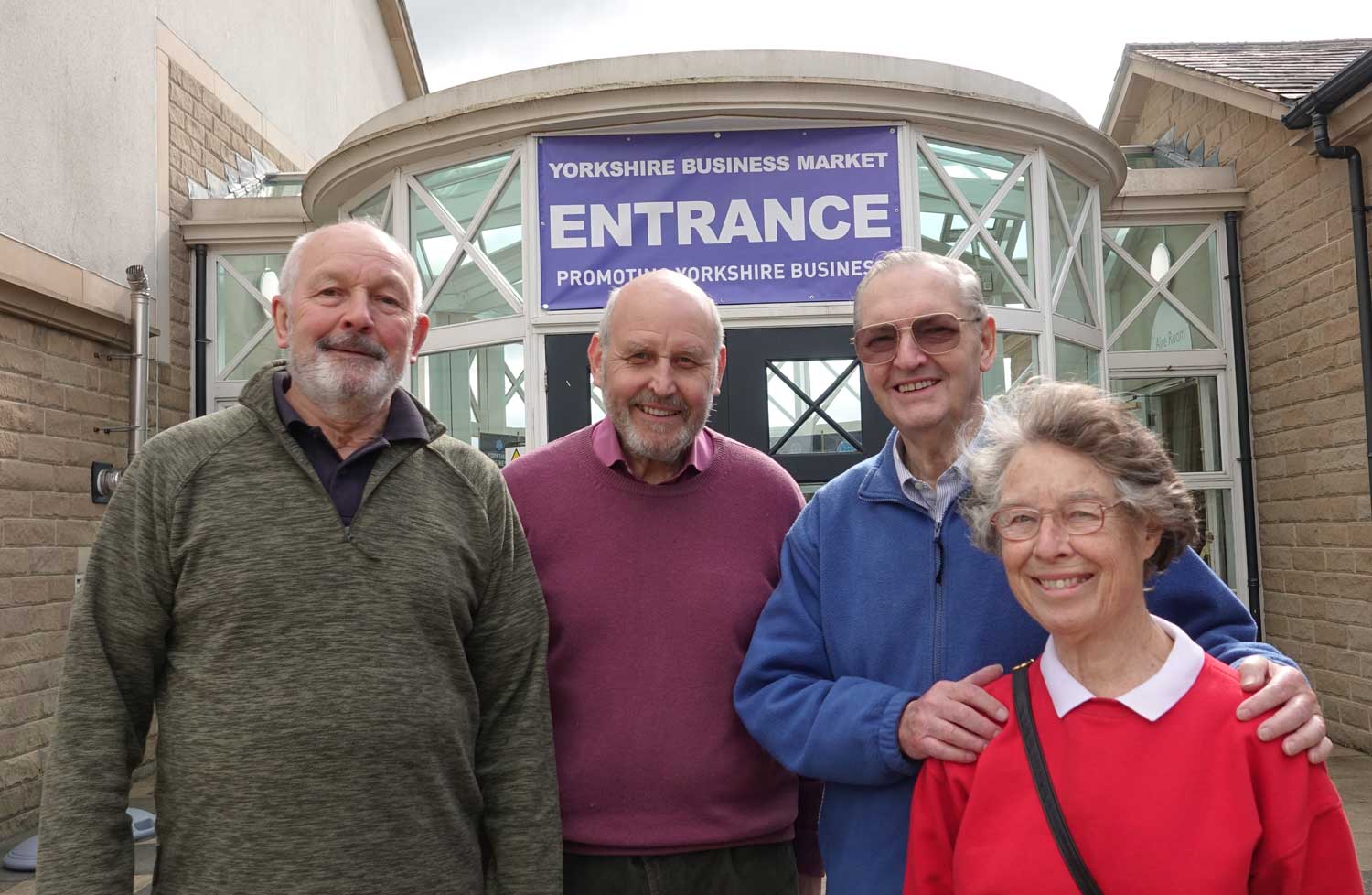 Brian Dunsby of the Yorkshire Business Market said:

This year will be the 14th Yorkshire Business Market. Originally it was called the Harrogate Business Market, but after 2-years it was renamed as the Yorkshire Business Market.

It has a well developed model of low-cost simple table-top networking. This year we will have 100 exhibitors and we expect to have around 1,000 visitors during the day.

Online registering has closed, but you can still just come along on the day with a business card.
See www.yorkshirebusinessmarket.co.uk for further details
The Yorkshire Business Market is on 30 April 2018, 10am to 4pm from the Yorkshire Event Centre, Wetherby Road, Harrogate. There's plenty of free parking.