A taste of the country is coming to Harrogate in July, as the town welcomes a new 'Country Living Hotel', part of a new collaboration between hotel group Coast & Country, and the Country Living brand.
One of Coast & Country hotels' most iconic properties, The St George in Harrogate will undergo an extensive multi-million pound refurbishment before being rebranded as the 'Country Living St George'.
Harrogate will be the second location to have a Country Living Hotel, joining the Country Living Lansdown Grove Hotel in Bath, which will be the world's first when it opens in late May.
The hotel has been designed and reborn with the aim of bringing Country Living, the UK's best selling home interest magazine, to life.
The experts at Country Living have handpicked every detail; including beautifully designed bedrooms with snug throws, must-read books to curl up with, and inspiring design touches to the hotels' cosy drawing rooms and libraries. The restaurant menus will offer seasonal dishes created using the freshest ingredients, inspired by artisan producers who have been featured in the magazine.
Thanks to the redesign, every interior design detail from the front door and the chic bars, to the elegant restaurant and welcoming bedrooms, has been carefully considered to create an atmosphere that blends country charm with modern luxury.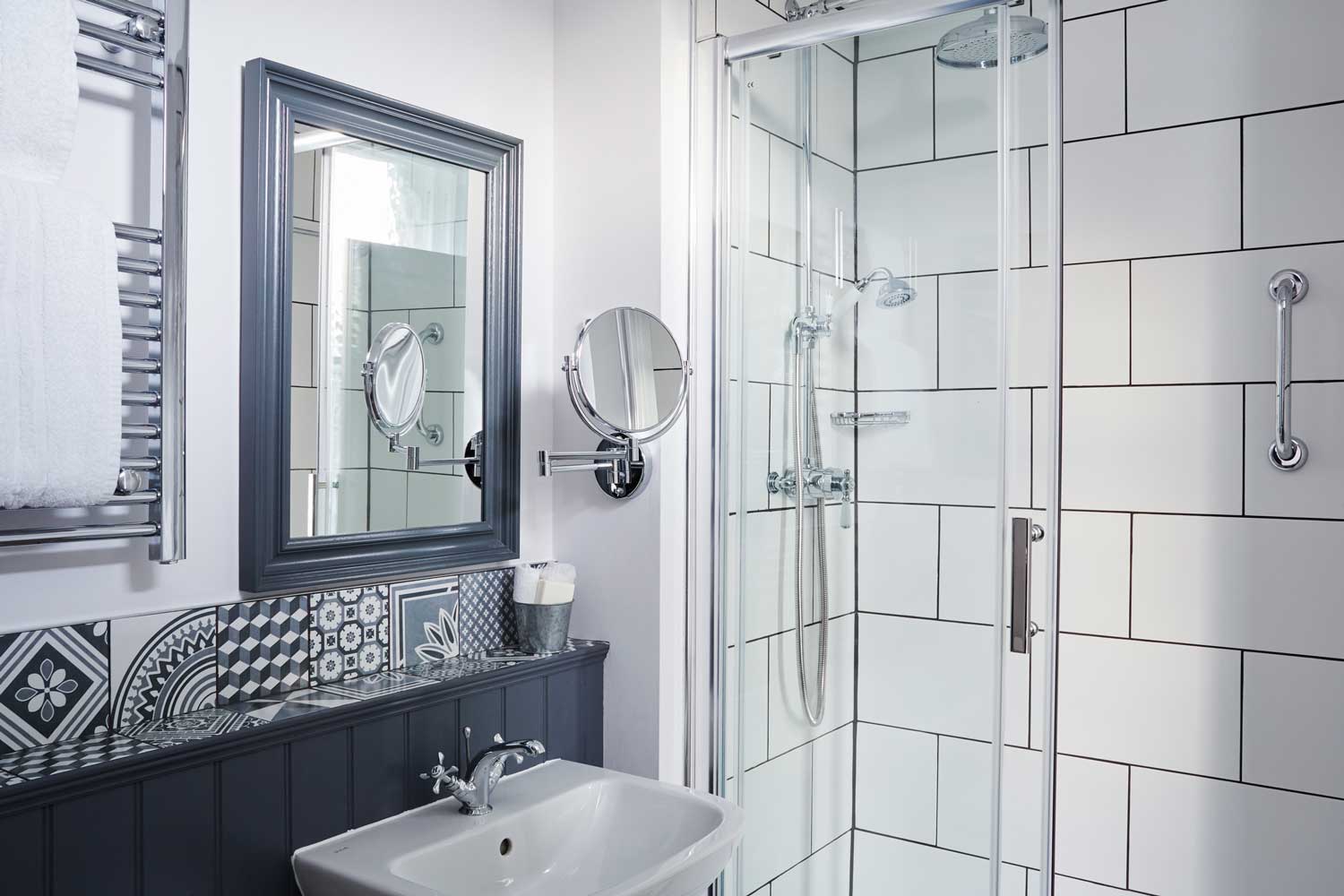 Country Living St George, Harrogate – opening early July 2018 – Located in the heart of one of Yorkshire's most popular destinations, the hotel is just a few minutes' walk from all the town's attractions. This hotel boasts a swimming pool, steam room, sauna and gym. Classic country, country superior, country premier and one luxury suite, all with luxury Hypnos beds, are available. Prices start from £139 per room on a bed and breakfast basis.