Staff members from Specsavers in Harrogate have gone above and beyond to make sure their skills and expertise reach as many people as possible around the globe, by heading to Africa to deliver essential eye care to those in need.
Charlotte Morgan and Caroline Clarke, two optometrists from the store on Beulah Street, were part of a team who headed to Ethiopia as part of a Vision Aid Overseas initiative.
The pair joined a team of six who headed to Ethiopia to deliver essential eye care at the Nekemte Eye Clinic in the Oromia region of the country, an extremely busy clinic servicing a large area.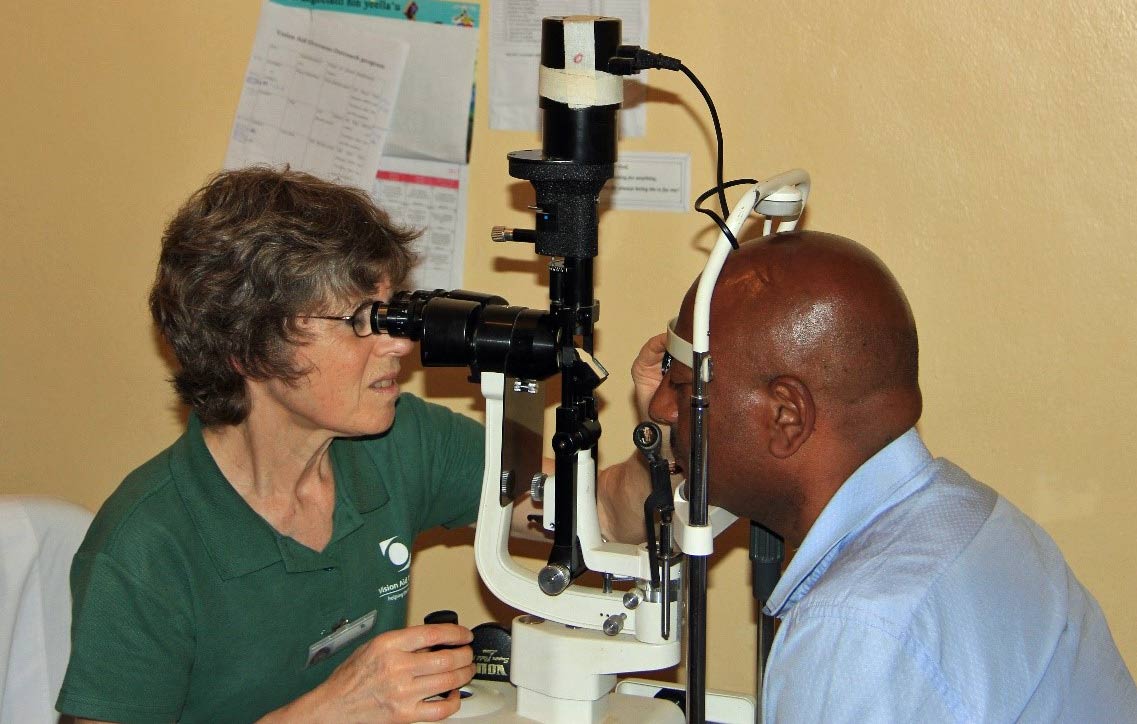 During their time at the clinic, they delivered over 1,000 eye tests and prescribed around 550 pairs of glasses, transforming the lives of those receiving them.
For Charlotte, this was her first time taking part in a Vision Aid Overseas assignment.
Charlotte said:

We were delighted to be able to complete this project, and provide not only our services but also frames and lenses as well as other essential optical equipment.

I couldn't quite believe the number of people who needed help, and who we were able to help whilst we were there, and this will definitely not be the last time I'm part of a VAO team.
Caroline caught the bug early, with 25 VAO expeditions under her belt, this being her 6th trip to Ethiopia.
Caroline said:

It's always so rewarding to be able to see how Vision Aid Overseas makes a real difference in the communities we visit.

Often we see clinics are extremely busy due to little, if any, provision for affordable eye care in the regions we visit, so it's fantastic to be able to do our bit wherever possible.
The trip was part of the Vision Aid Overseas initiative, which sees Specsavers stores across the country donate glasses and fund essential eye care to those in need around the world. VAO has been Specsavers international eye care charity since 2008 and since then Specsavers has raised more than half a million pounds.