A Masham hotel is taking part in the third annual world's biggest pub quiz to help raise funds for Yorkshire Air Ambulance.
The White Bear Hotel will be one of hundreds of establishments nationwide to stage  PubAid's "World's Biggest Pub Quiz", being staged from 7.30pm on Wednesday, March 7.
Entry to White Bear's pub quiz is £5 person, which will include a pie and pea supper.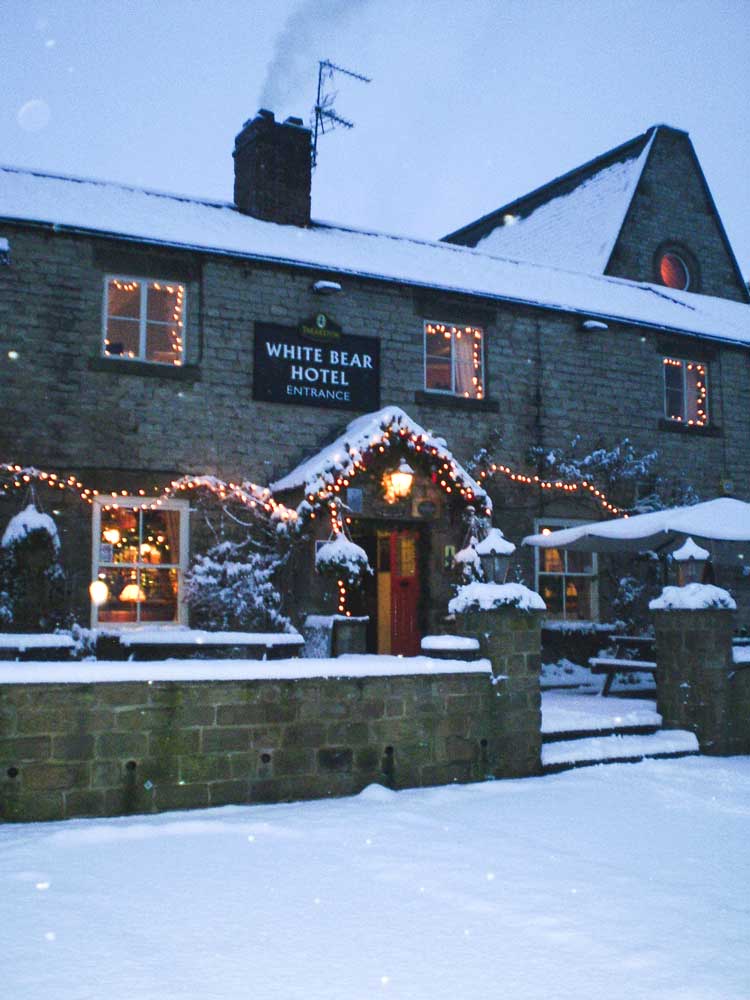 Each participating venue can choose a dedicated charity to donate all their proceeds, the T&R Theakston Ltd venue has chosen to support the Yorkshire Air Ambulance.
The purpose of the pub quiz is to bring the UK pub industry together to raise money for good causes. In 2016 and 2017 more than £200,000 was raised for over 800 charities thanks to more than 50,000 quizzers.
Sue Thomas, general manager of the White Bear Hotel, said:

It's a fantastic event to get involved in. It's great fun and helps raise much needed funds for some wonderful good causes.

This year we have chosen to support Yorkshire Air Ambulance. It is a charity serving over 5 million people which solely relies on the generosity of individuals and organisations. A more than worthy cause!

As well as a fantastic quiz, quizzers will get traditional pie and peas and obviously enjoy a pint of our selection of Theakston's finest ales.