Following last year's inaugural event, the Spring Food, Home and Garden Show saw hundreds of visitors through the cathedral doors.
More traders have booked to attend this year's show, they will be selling seasonal goods including homemade chutneys and jams, garden sculptures and homewares, freshly baked bread and cakes, fruit liquors and artworks.
There will be 2 live cooking demonstrations by local celebrated chef's and foodies. We are delighted to welcome Lee Rushforth, Head Chef at The Old Deanery Hotel. Lee has previously been a quarter finalist on BBC MasterChef The Professionals in 2014.
Lee commented:

I try to write my menus to reflect the amazing larder that is the Yorkshire dales. Using local produce is very important to me and we are so lucky that Yorkshire boasts some of the best in the country, allowing me to produce food in an uncomplicated manner focusing on the quality ingredients I have available.

I am exciting to be involved in the Spring Show at the cathedral.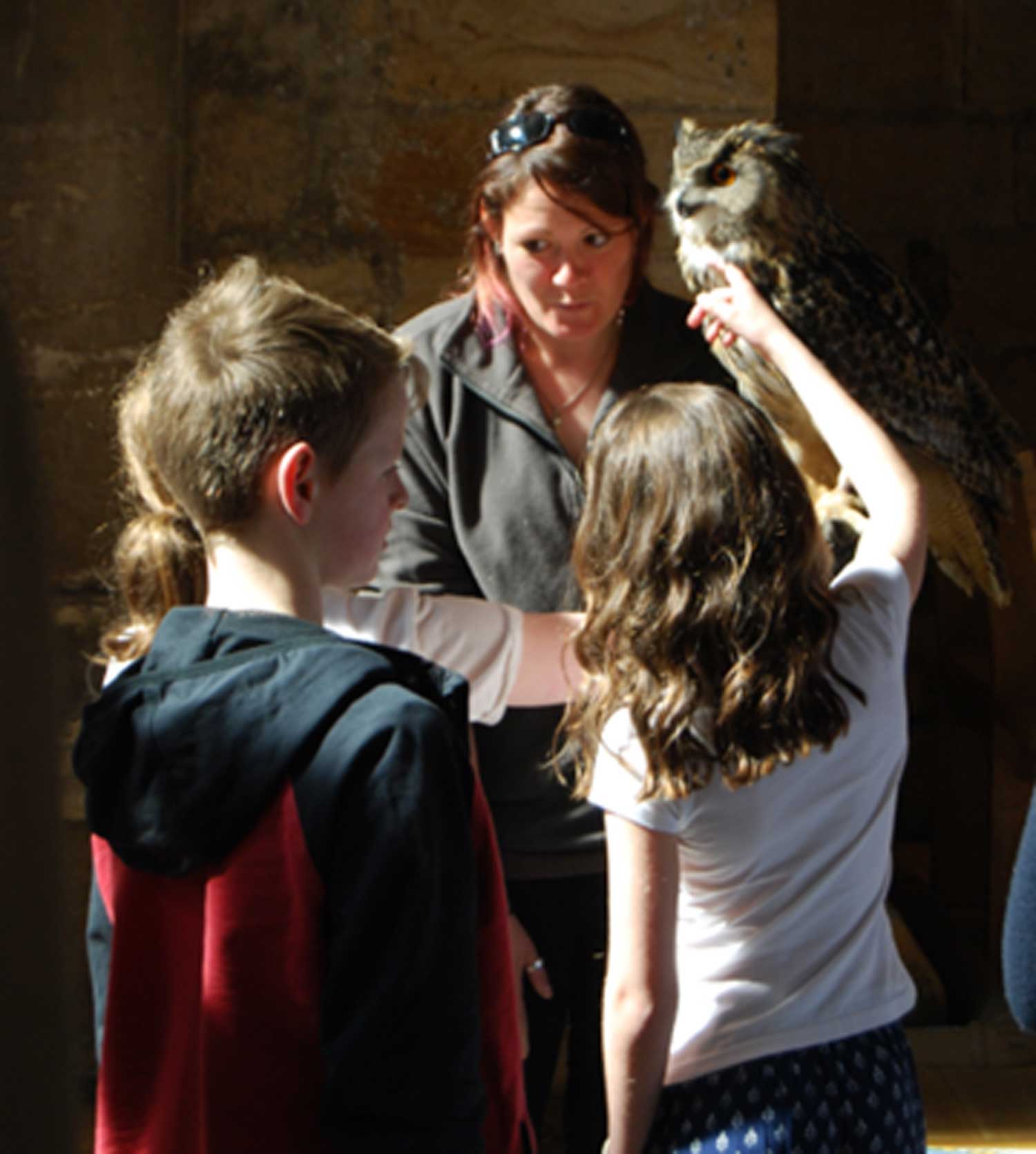 Lee will be cooking up a feast including Guinea fowl with braised lettuce, brie truffle and pea, Duck and honey pressing and a chocolate demonstration for the audience to taste. Come and watch Lee cooking live in the cathedral at 11.00am and open to all.
Sue Nelson from Yorkshire Food Finder will also be running a food demonstration as well including some of the finest produce found in Yorkshire. Sue's demonstration will take place in the cathedral at 2.15pm and is open to all.
Gardening expert Doug Stewart will be running a Gardening Advice Centre throughout the day, he will be able to offer his wealth of knowledge. Doug's talk will take place at 12.30pm in the cathedral and is open to everyone.
There will also be an opportunity to come and meet a Bird of Prey from Thorp Perrow, with the option to have your photograph taken holding one of the birds.
We have family friendly activities running throughout the day as well as a café serving pulled pork rolls, homemade cakes and hot drinks.
The Spring Food, Home & Garden Show will take place on Saturday 14 April at Ripon Cathedral. Open from 10.00am and close at 4.30pm. Entry to the Show is £3 for Adults, and free entrance for children.