A 50th birthday party held in memory of a popular Dallowgill farmer has raised £1,563 for Yorkshire Cancer Research.
Michelle Chandler, a teacher from Kirkby Malzeard, decided to mark her milestone birthday and the 20th anniversary of her father's death by organising a gathering for family and friends at Masham Town Hall.
Michelle's father, Ken Gamble, passed away from cancer at the age of 64 in March 1998. He was well-known in the local community for his role as warden at St Peter's Church, his involvement in Kirkby Malzeard's cricket and football teams and regular appearances in local shows and pantomimes.
Ken chose to raise money for Yorkshire Cancer Research in the months before he died, helping Michelle organise a party to celebrate her 30th birthday at his favourite pub, the Queen's Head in Kirkby Malzeard. The event raised £625 for the charity.
A decade later Michelle decided to celebrate her 40th birthday by organising a similar party at Masham Town Hall, which raised £925. This year, Michelle decided to do the same thing again, choosing a 'Rod Stewart' fancy dress theme for her party. Michelle asked those who attended to make donations to Yorkshire Cancer Research in lieu of gifts.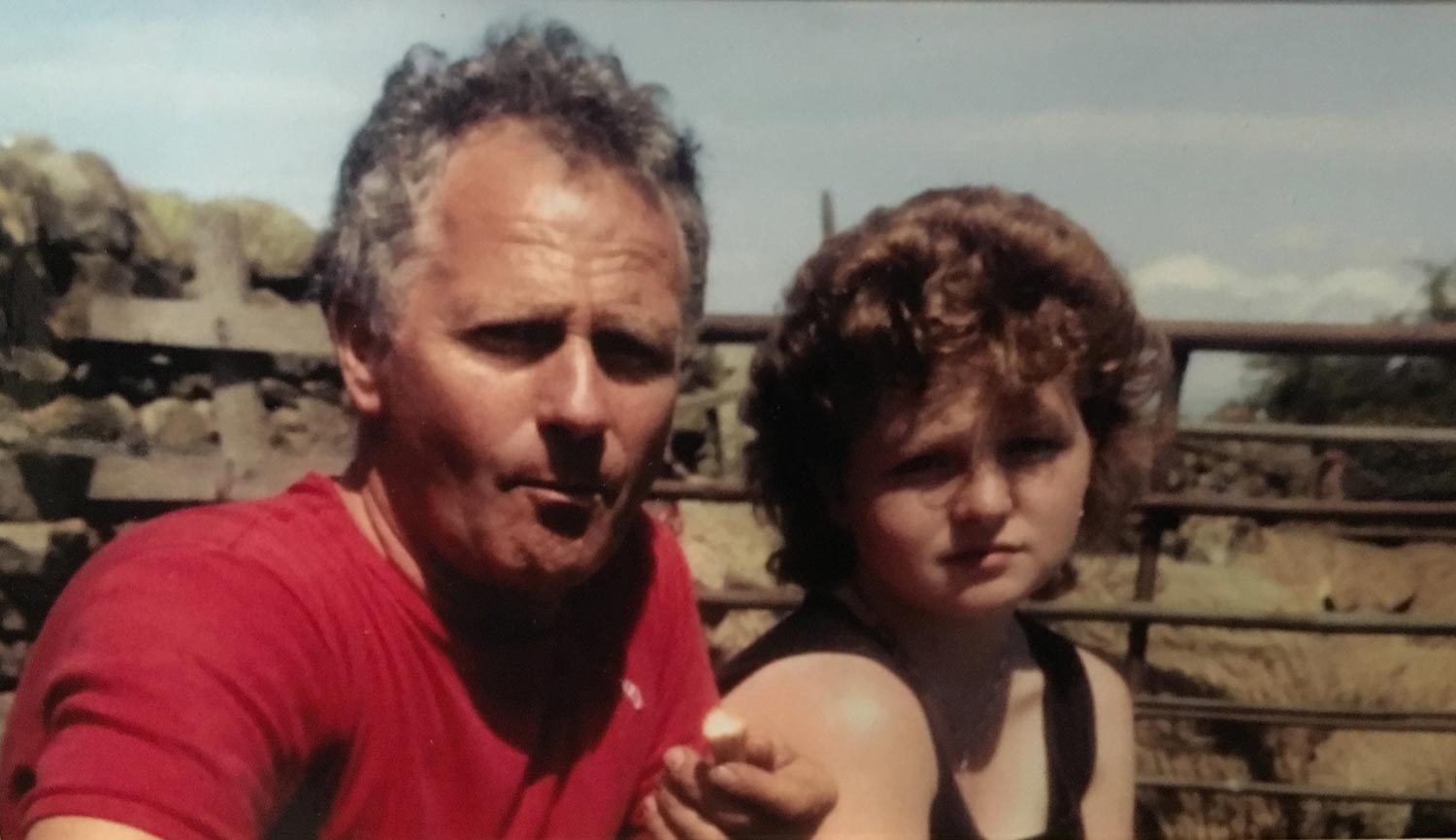 She said:

More than anything I would just like to express my gratitude for such thoughtful friends and family. I was overwhelmed by their generosity. I am delighted that such a large amount has been donated to Yorkshire Cancer Research as a fitting tribute to Dad and the wonderful man he was. Of course we miss him every day but we are all richer for the legacy he left and proud to carry on with his good deeds.
Michelle presented a cheque for the money raised to Jenny Moss, a member of the charity's Ripon Voluntary Fundraising Committee, at a memorial to her father on Dallowgill moor.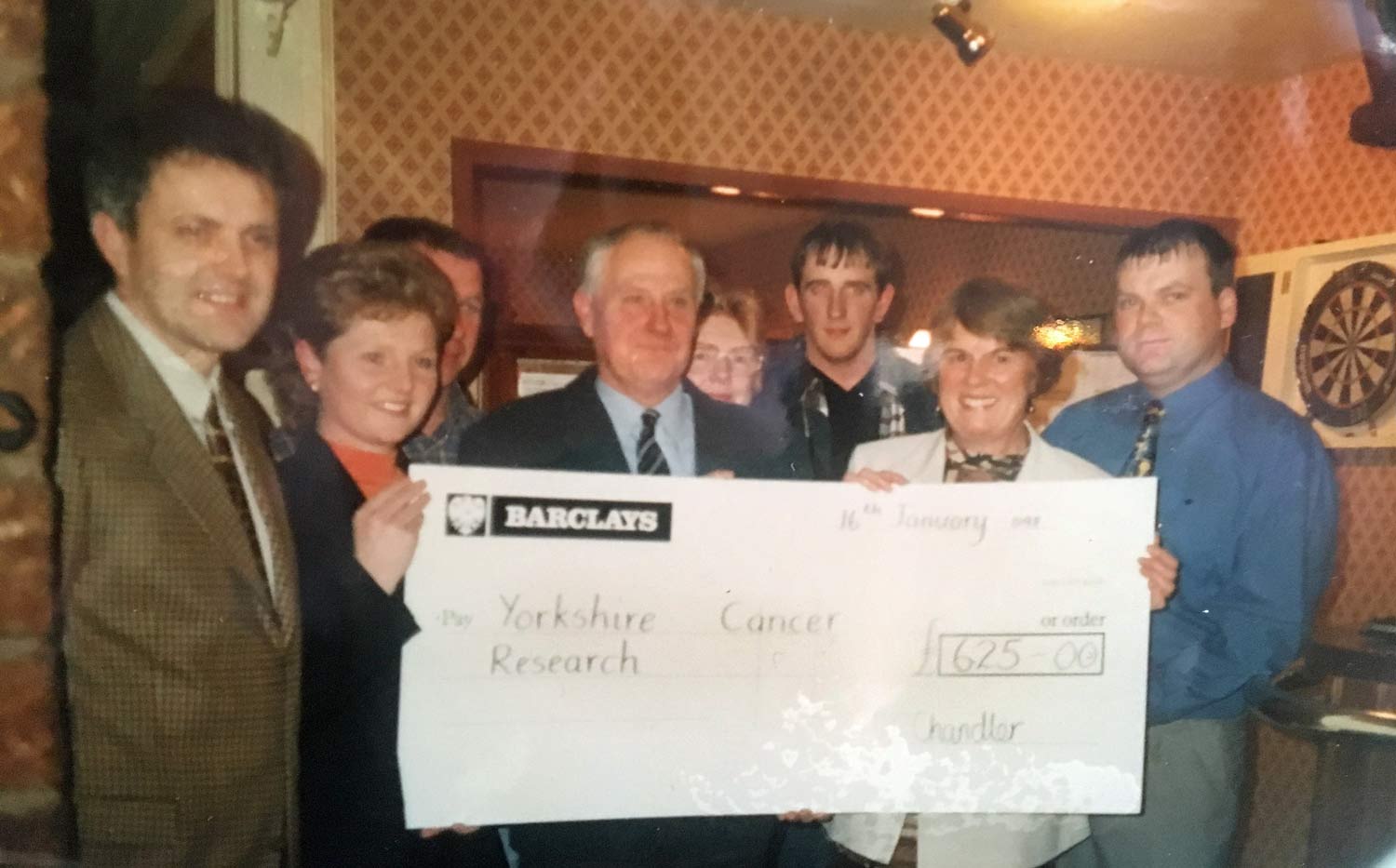 Jenny, who attended all three parties, said:

It was a great honour to collect the cheque from Michelle in memory of her father, Ken Gamble. Ken was a much-loved man and it is testament to his larger than life character that so much is still being raised in his memory. The money will help us save lives in Yorkshire by funding vital research and community health projects.
Yorkshire Cancer Research is dedicated to improving the prevention, diagnosis and treatment of cancer in Yorkshire. Visit www.ycr.org.uk for more information.