The Fat Badger in Harrogate will be appearing on Channel 4's 'Four in a bed' – airing from Monday, 23 October 2017.
It will feature Clarkey and Katie Light the management team from The Badger as they travel across the country.
Clarkey said:

I got to travel the country with the lovely Katie drinking beer on expenses! We met some amazing people – although we have to wait until it's on the telly to find out what they said about us behind our backs … !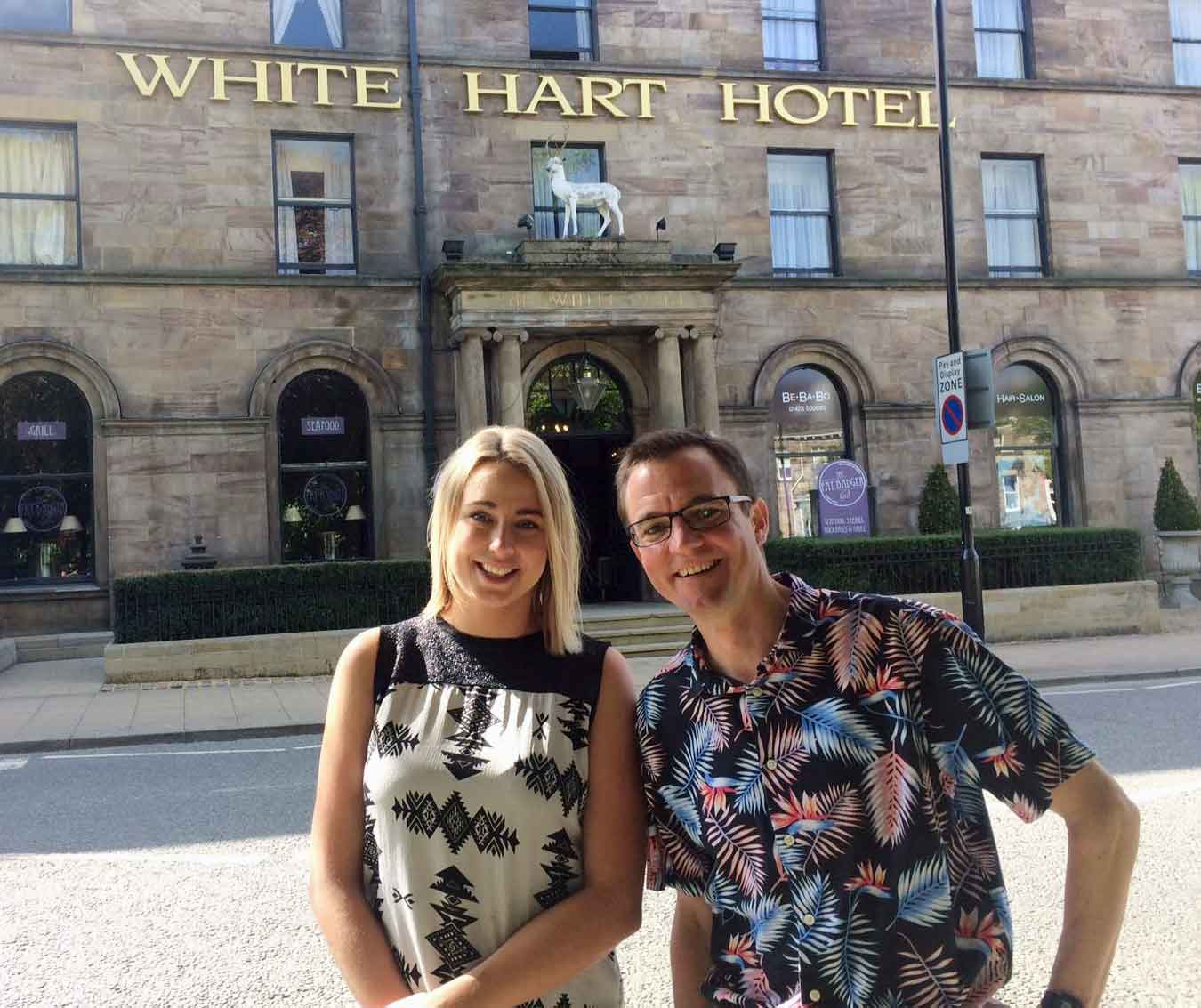 Katie Light said:

I was lucky enough to share this experience with my good friends and colleague and we had such a brilliant time together representing the White Hart Hotel and Fat Badger Pub.

We got to swan across the country whilst eating a lot of food and sneaking off for the odd pint (or five) along the way!

I can't wait to go down to the Fat Badger every night next week from 23 October, to watch the live streaming and see what our new friends REALLY said about us!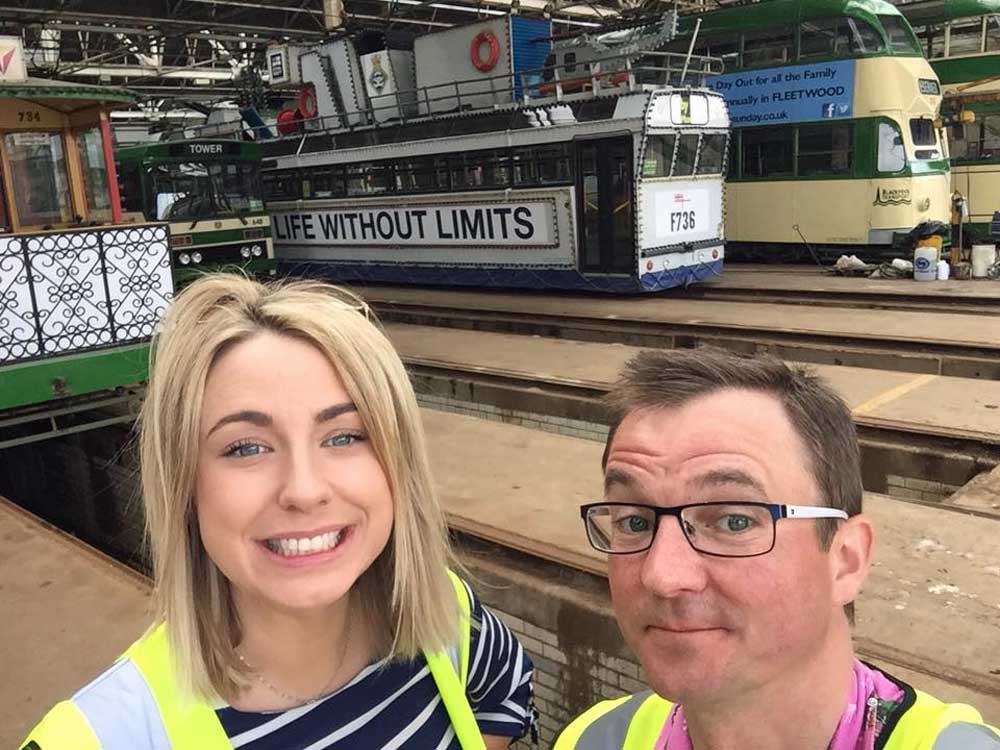 The series was filming over the summer and sees the two of them travelling across the country as well as playing host. The White Hart / Fat Badger will be the first venue to be featured with Clarkey and Katie visiting the others later in the week. Friday will see the winner announced. They are both great characters so I'm sure viewing will be quite funny at times.
The Fat Badger will be live streaming the show every day next week from 5pm.