Two hundred and twenty people gathered at Ripon Cathedral last Friday evening for The Dean's Banquet.   The stunning candlelit evening began with a sparkling reception sponsored by Slingsby Gin of Harrogate.
Guests enjoyed Rhubarb Gin and were entertained by the smooth sounds of Frankly Jazz.
The Dean welcomed the guests, the business partners and sponsors who all enjoyed gourmet food, prepared by The Yorkshire Party Company.
The Dishforth Military Wives Choir entertained everyone during dinner.
Julian Smith MP said:

I am doing everything I can to support Dean John with his plans to upgrade and enhance the cathedral and it was a pleasure to attend the wonderful fundraising event last Friday.

The cathedral is a magnificent building and a significant cultural and historic asset to the Ripon community.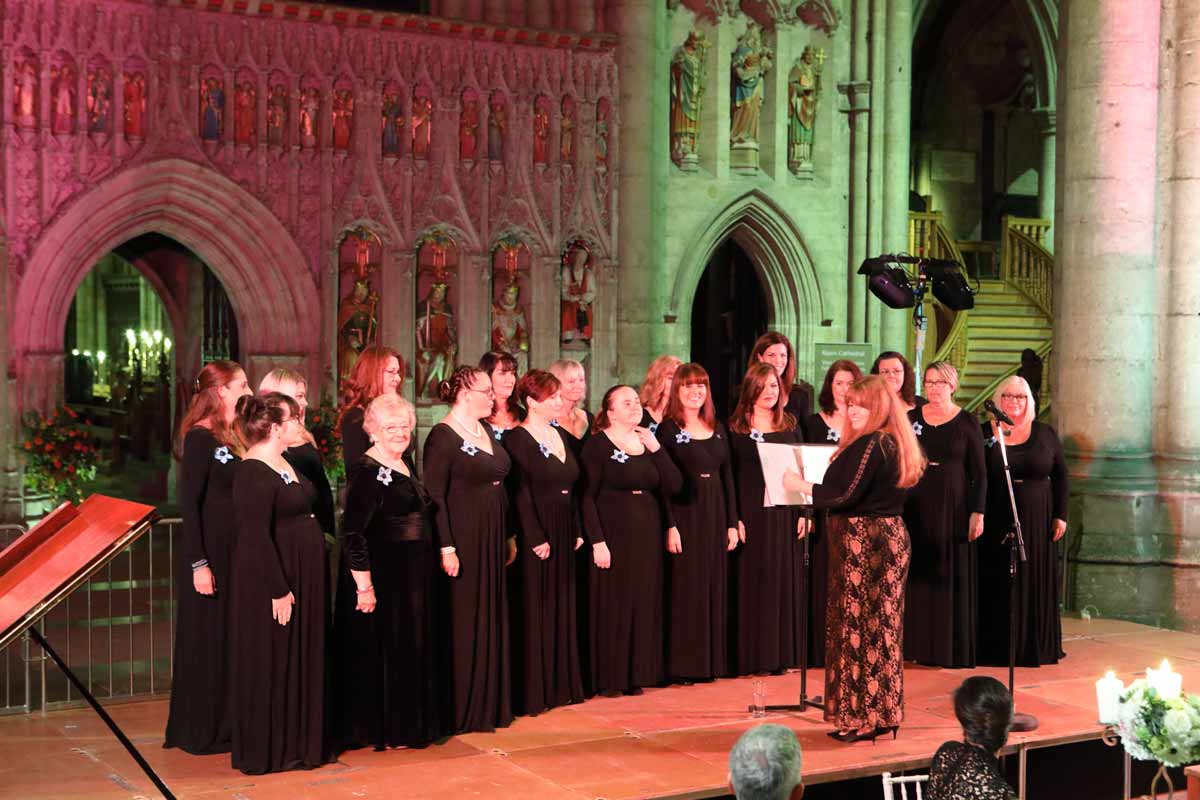 Guests were able to bid online during the evening for a number of stunning auction items and Richard Smailes from Feather Smailes & Scales conducted a live auction, together with the online prizes the auctions raised £15,000.
After the formalities, the guests were able to dance to the silent disco in the beautiful Crossing of Ripon Cathedral.
The event raised a fantastic £26,000 for the Ripon Cathedral Renewed Project twice as much as last year!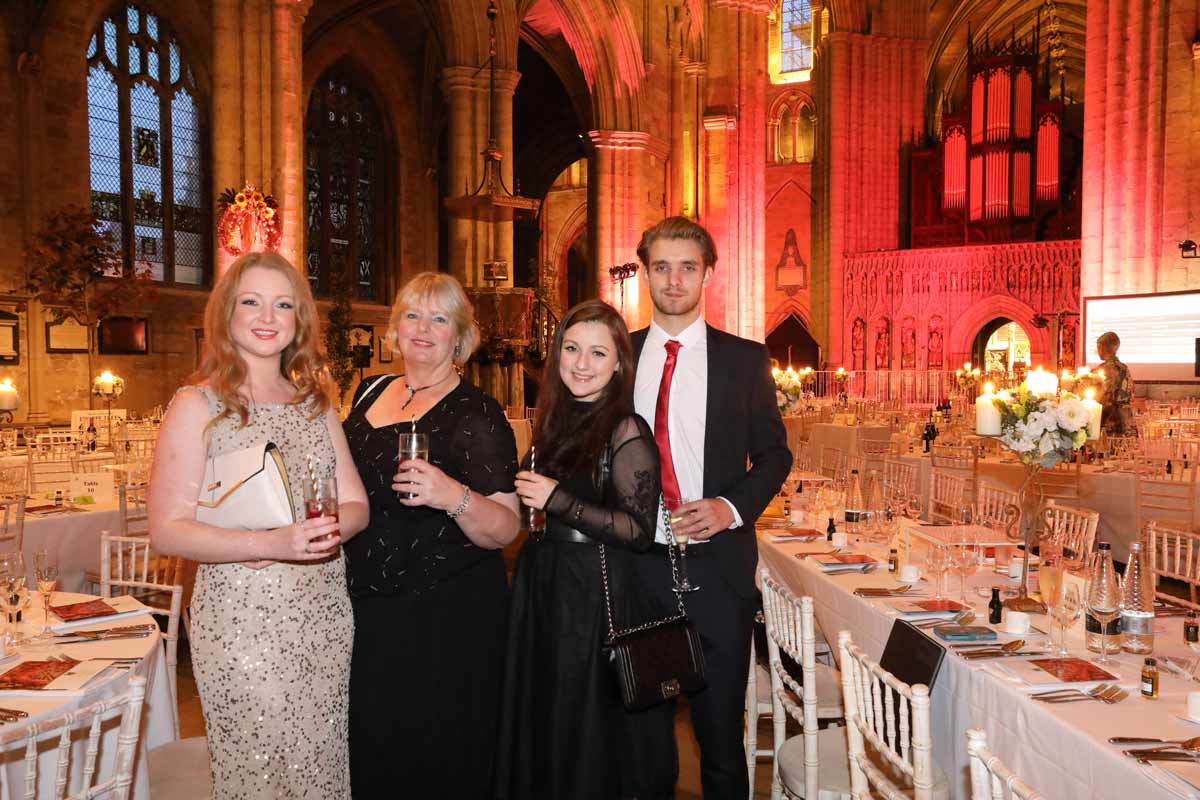 Bookings are already being taken for next year's event taking place on Friday 28 September 2018.
If you would like to join us at the Dean's Banquet next year please contact Molly Barrs, Fundraising Events Officer on mollybarrs@riponcathedral.org.uk