Britain's premier autumn flower show got even bigger this year with record entries in the much-anticipated annual battle of the giants.
A record 179 entries were expected in the giant vegetable competition at the 2017 Harrogate Autumn Flower Show, including three new classes for novice growers.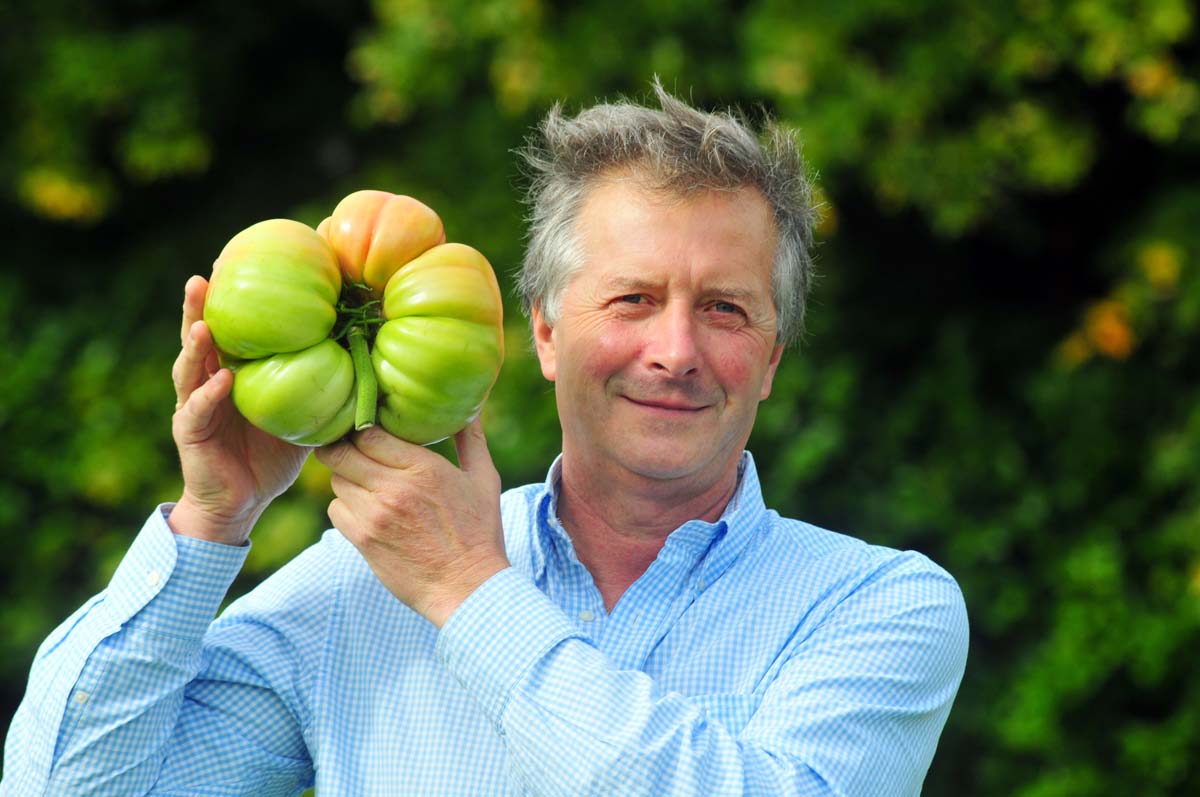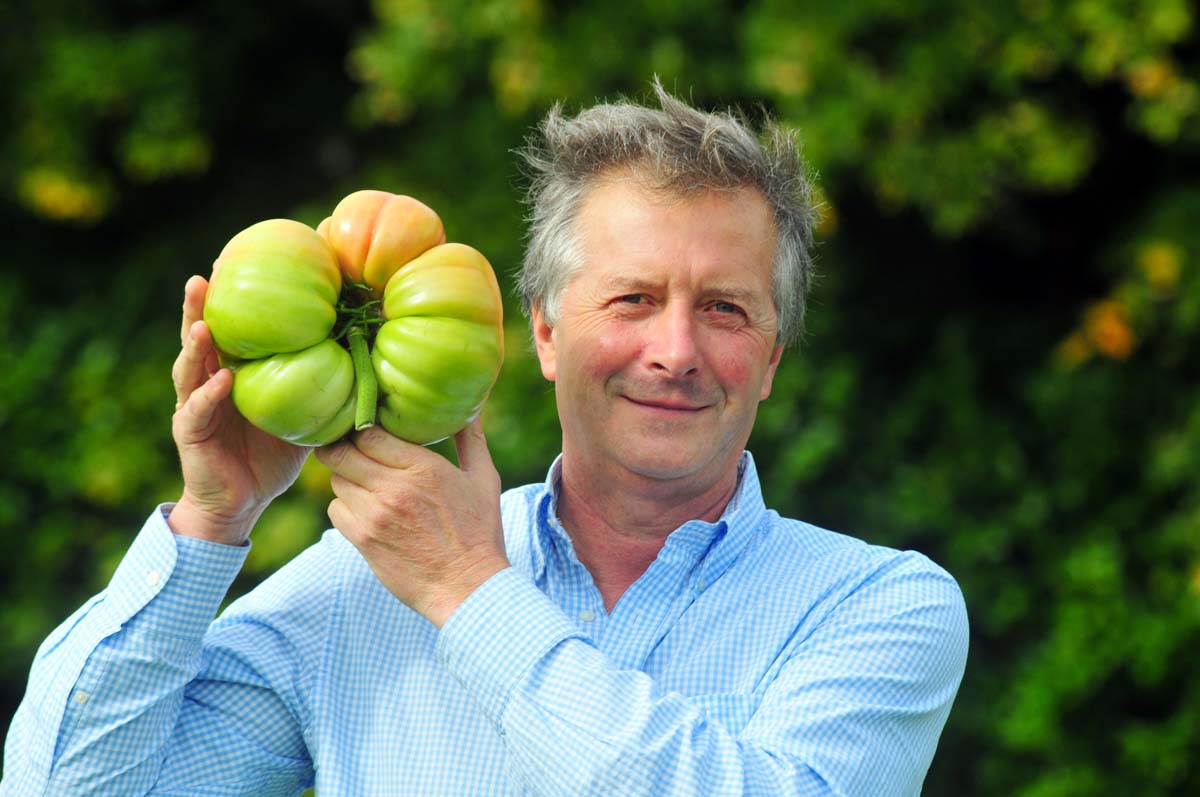 Up to 40,000 visitors and 1,000 exhibitors take part in the three-day event at the Great Yorkshire Showground, which also features displays from nearly 80 top plant nurseries and Britain's biggest exhibition of autumn blooms.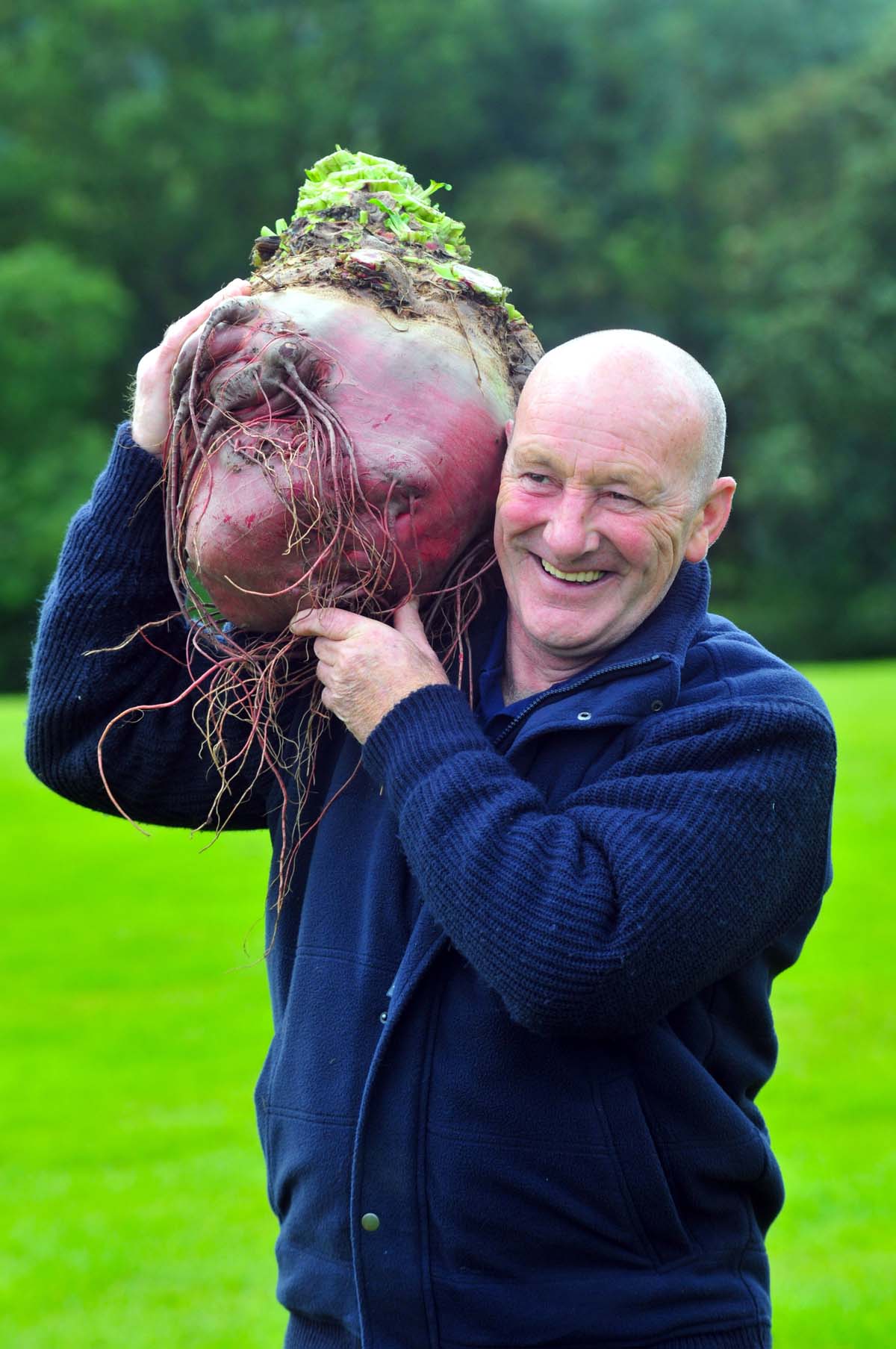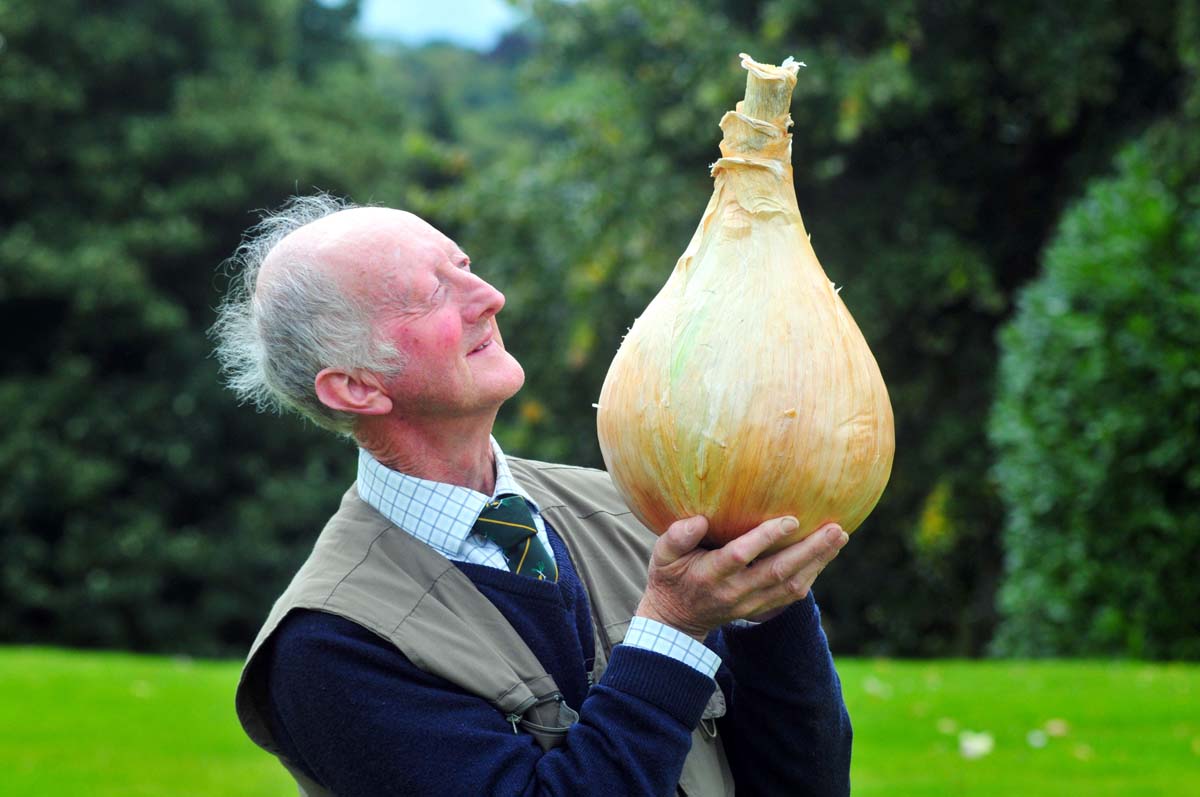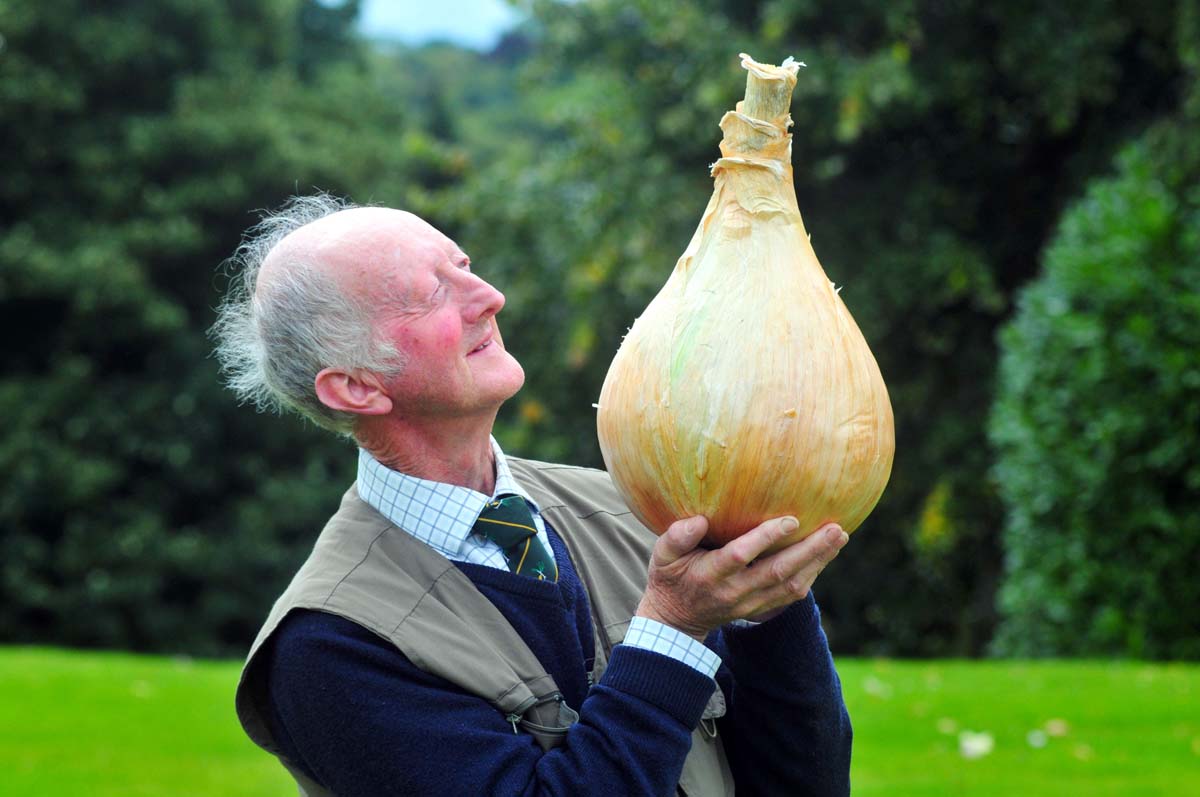 The 2017 show theme is Postcards from the Hedge exploring the international origins of some of our most popular plants and the daring deeds of plant hunters who risked life and limb to bring us new species.
Best in Show for the plant nursery displays has gone to Crew-based heuchera specialists, Plantagogo. Judges awarded 23 Premier Golds this year, seven up on 2016, with 17 Gold Awards, 12 Silver Gilt and 6 Silver.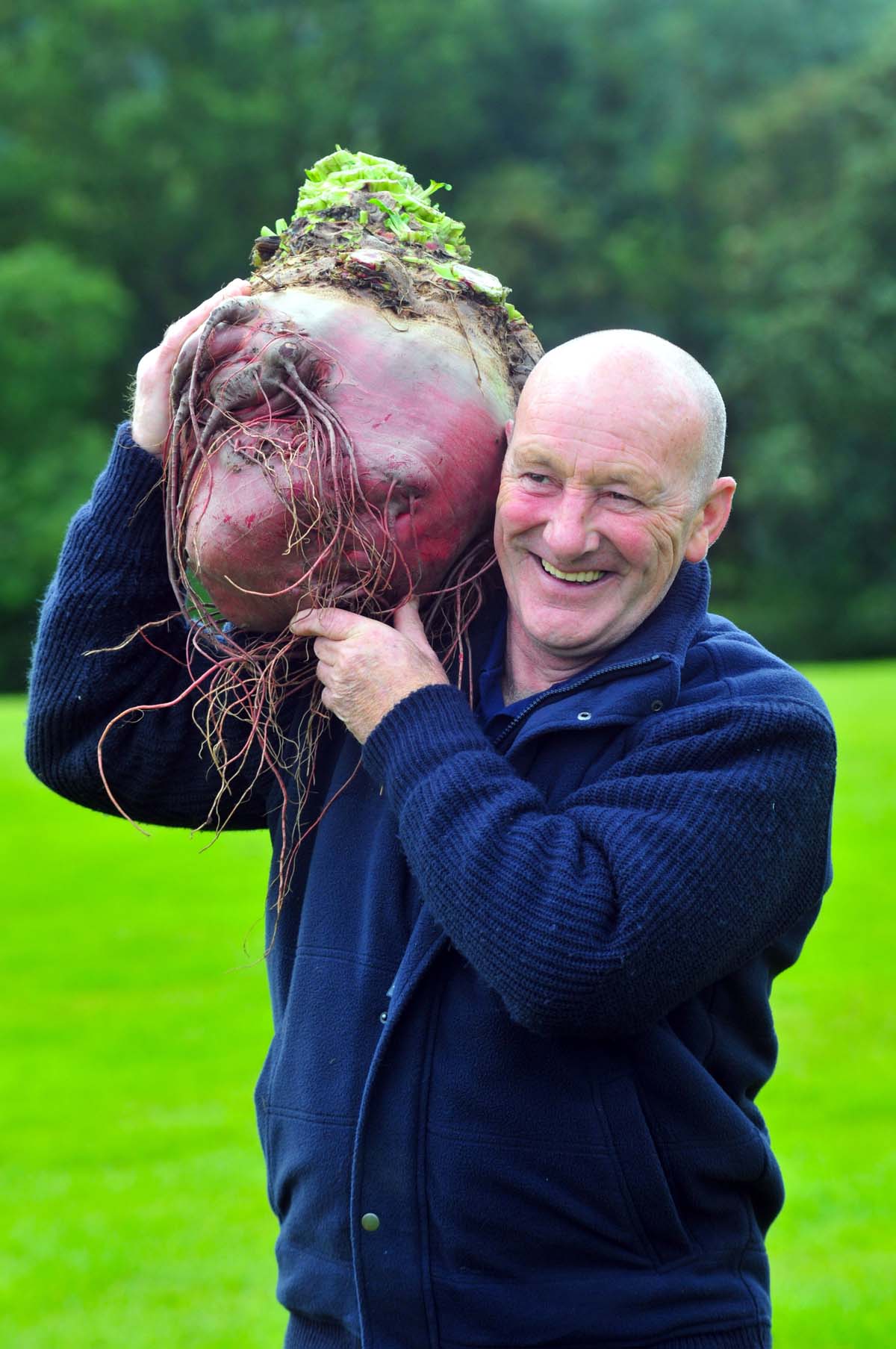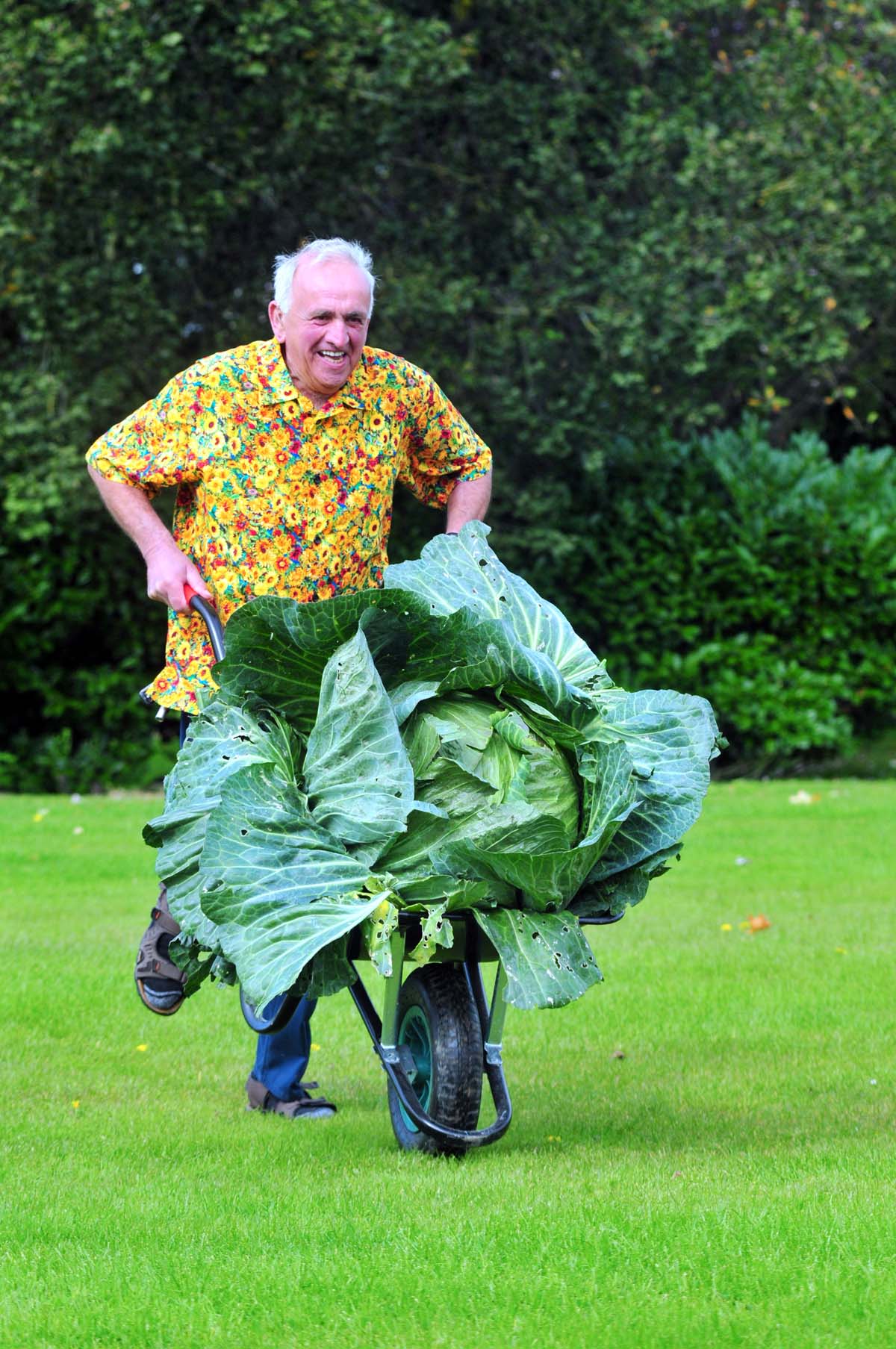 Both autumn show gardens focused on providing a peaceful retreat from a busy world with Breathing Space, by Nicholas Edward Gardens, receiving a Gold Award and The Gardener's Idyll, by North of England Horticultural Society, Silver.
2017 also marks the return to the flower show of the popular garden border competition. Entries in the Across the Border challenge range from an oriental haven to a naturalistic design inspired by the sweeping North American Prairies.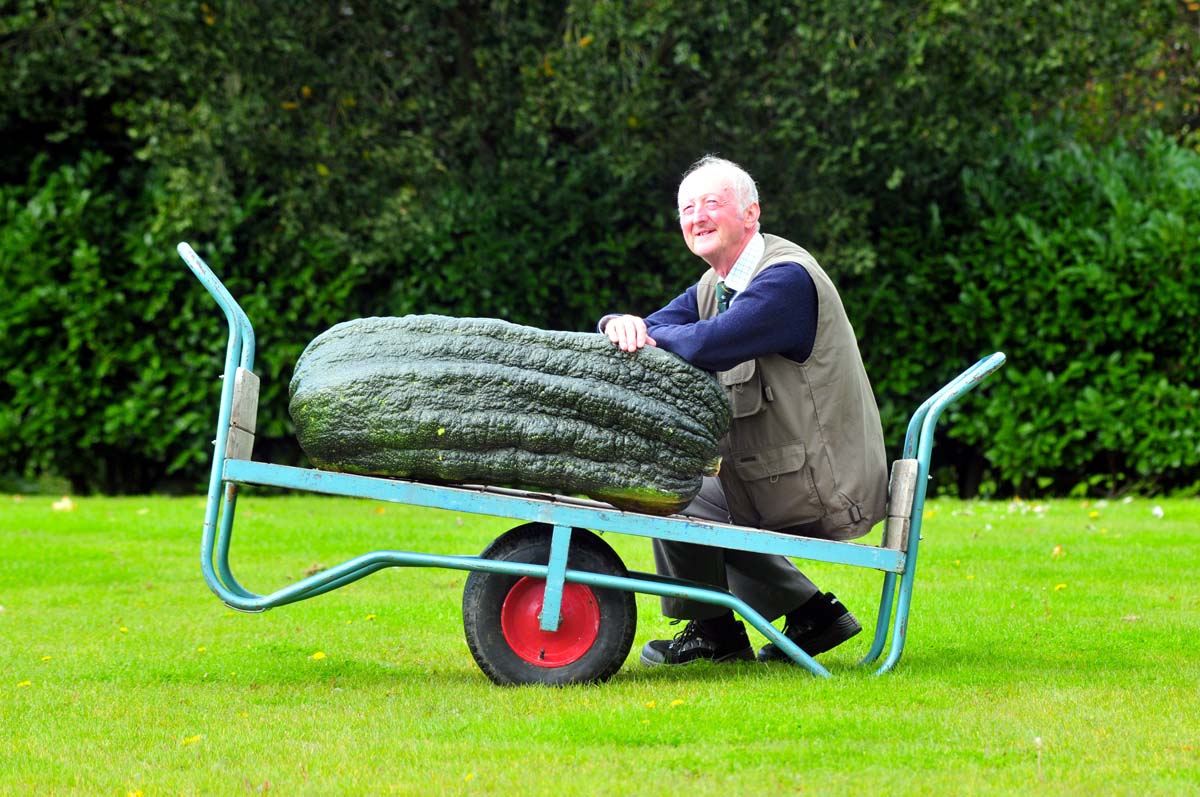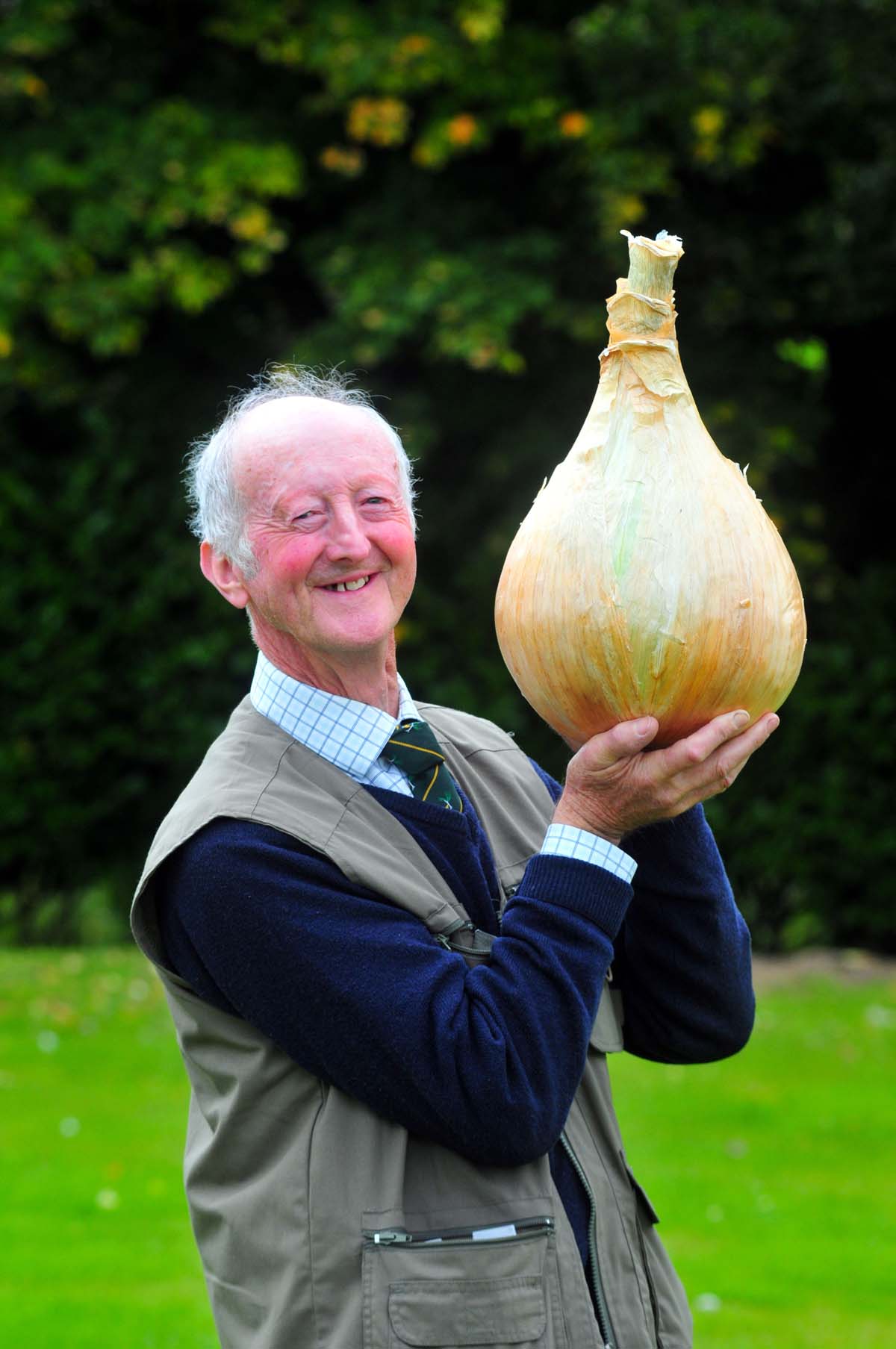 The full show garden and garden border results are as follows:
2017 AUTUMN SHOW GARDENS
Breathing Space – Nicholas Edward Gardens, Ripon
Representing a section of a larger garden, this is a quiet reflective space where the visitor can escape and hide away. GOLD
The Gardener's Idyll – North of England Horticultural Society, Harrogate
The perfect garden for those who crave peace. Complete with outdoor bath, it offers refuge from a busy world in a botanical oasis. SILVER
GARDEN BORDER COMPETITION
Journey of Discovery – Horticap Ltd, Harrogate
Inspired by the charity's 33-year journey, this garden border is designed to capture the spirit of adventure and determination. GOLD
In from the Cold – Bloodwise
Travelling to the northernmost part of Planet Earth, this border uses the endless frosted tundra and snow-capped peaks of the Arctic as its inspiration. GOLD
Due East – Matt Haddon Gardens, Hornsea
This border transports you to the orient with a contemplative, evocative planting scheme for slightly acidic soil in a sheltered space with light shade. SILVER GILT
Across the Prairie – Jo Manfredi-Hamer Garden Design, Boston Spa, and JH Garden Design, Holmfirth
Inspired by the North American Prairie, this border conveys a naturalistic feel with lush grasses and vivid autumn colours to awaken your senses! SILVER
A Little Peace – Austin's Gardens, Leeds
A combination of late summer-flowering perennials and grasses create a peaceful oasis, proving that you don't need a big garden to be uplifted by plants. SILVER
No Fly Zone – Wacks Wicked Plants, Scampston
Crossing the Atlantic to North America for a close encounter with some rather curious garden border plants that offer the ultimate solution for fly control! BRONZE
Summat for Nowt – Harrogate and District Allotment Federation
Harrogate's allotment holders share their secrets for creating practical uses for unwanted objects. NOT JUDGED