A independent Harrogate restaurant has closed after over 40 years trading.
The Damn Yankee, on Station Parade in Harrogate, closed its doors for the last time on 24 July 2017.
The restaurant has been owned by Nikki and Mick Triffit for 17-years and they say it was simply unviable to continue operating.
They had previously sold Salsa Posada and The Cattlemen's.
An American styled dinner, it was a restaurant with wide appeal from families, shoppers, groups and couples. Like all independents it came under pressure from a huge influx of chain restaurants.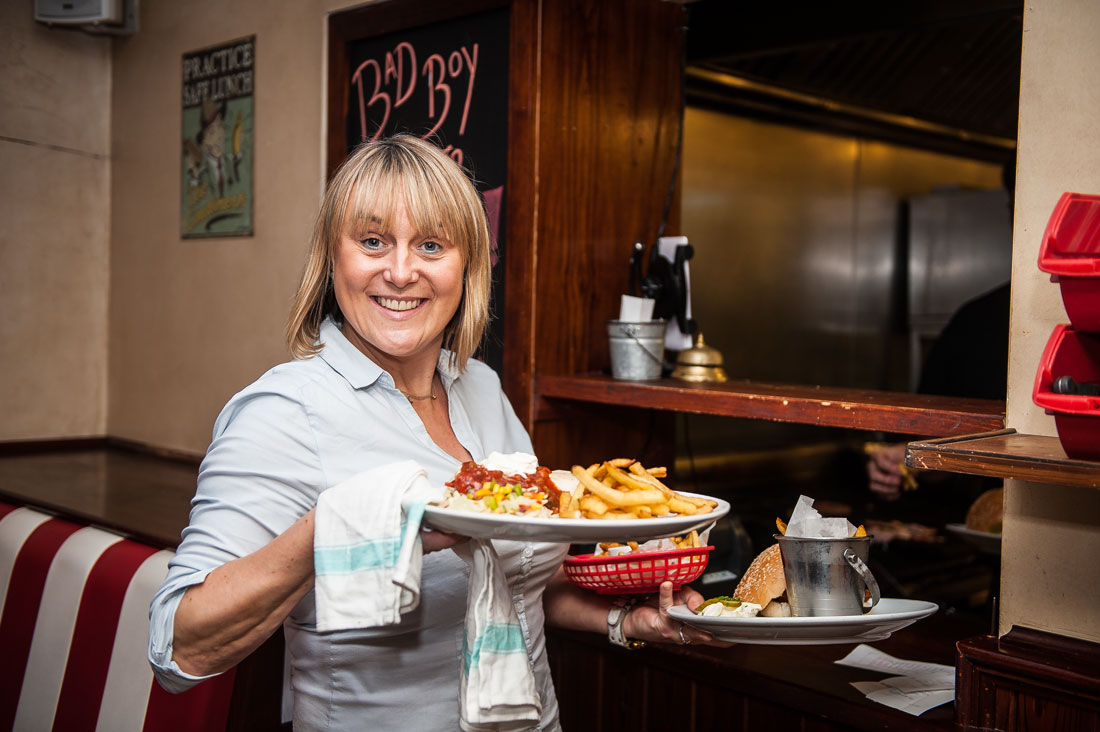 Nicola Triffit said:

It is with great sadness that we have closed the Damn Yankee. It has not been an easy decision as Damn Yankee has been open since the early 1970's and we know it has been a big part of many Harrogate people's lives for the last 40+ years.
Nicola continued: 

We took over Damn Yankee in 2000 and put 17 years of hard work and (literally) blood, sweat & tears into the restaurant. But with the influx of so many chain restaurants, more & more bureaucracy imposed by successive governments, the ever rising costs of food, drink and utilities, the rise of a discounting culture, parking restrictions, the list goes on.

We feel that we can no longer continue to run our business and offer a great product at a good price, so have decided to close.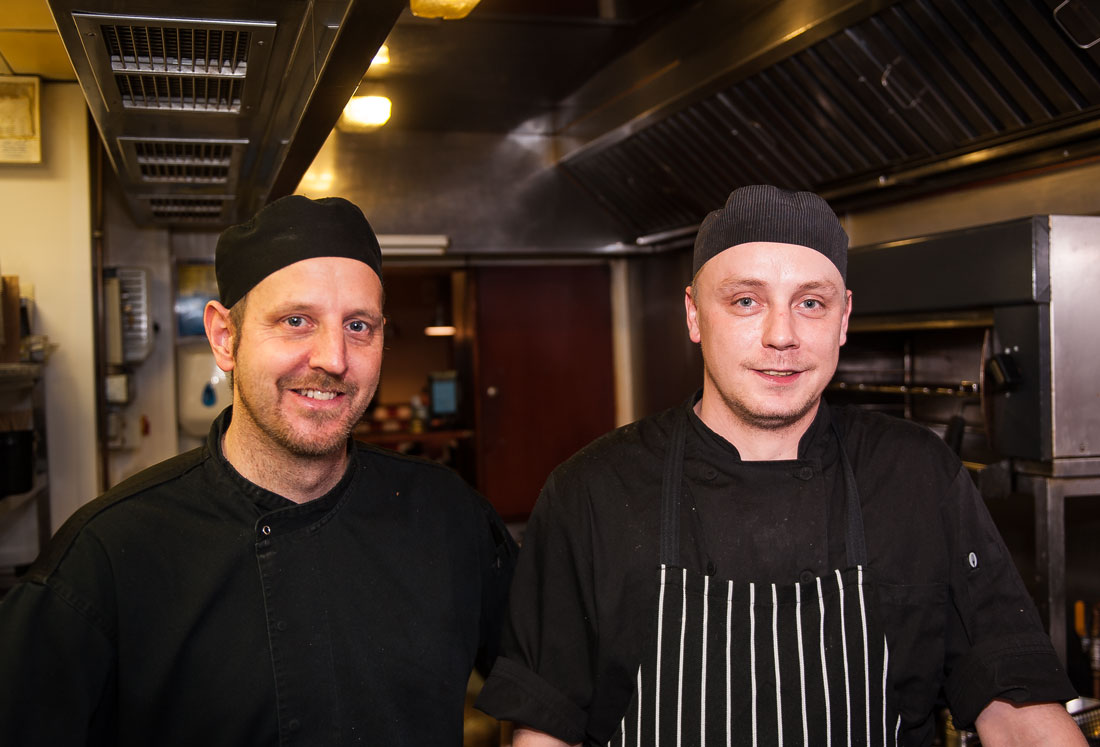 Nikki and Mick Triffitt said:

We thank you all for your custom over the years and hope you have happy memories and will remember Damn Yankee fondly!
Harrogate Informer Comment
Tim Cook, the Editor, said:

There will no doubt be many comments on social media that it's big shame that it has closed – that is of course true.

But do you support the independents ?

You see online much cooing that Jamie Oliver or Gino D'Acampo are opening in the town, but that seems to be more based around the apparent pull of a celebrity than anything to do with the quality of food or the night out.

Eating at an independent or a chain doesn't guarantee a great or a bad meal, but a chain is much more likely to be serving up mediocrity.

The chains can afford the prime locations and often get the footfall from the Harrogate Convention Centre. They have the start-up budgets to put into a new place and get the crowd drift. From the point of view of a visitor to the town, people are also generally pre-programmed to go with something that they know. The independent may be better, but then they may be worse, some may be thinking.

The influx of mediocrity is destroying the town centre. It is losing its uniqueness and become average. That of course is the same for the retail offering in the town that has also seen independent after independent close.

But where does the criticism lie ?

With myself, I didn't go. It was always somewhere that I meant to go to, but never did, or not for a long time. I knew the food was good, so that creates a lot of self-questions why I didn't.

With the public en-mass who didn't go but instead went to one of the many so-called "good" restaurants that really are not. They went with a glitzy marketing campaign, an image or a personality.

With Harrogate itself. Harrogate has very limited support for local restaurants or business generally. But what about Visit Harrogate I hear you say, yes indeed where are Visit Harrogate, the only underground Destination Management group.

I have great regard for the Triffitt's and respect for how much of their own life's they have put into this restaurant, I wish them well for their future endeavours.