Hornbeam Park is setting new standards of environmentally friendly, sustainable, low maintenance industrial and warehouse buildings.
Work has commenced on the site clearance of former College buildings in the middle of Hornbeam Park vacated by Harrogate College, which has consolidated onto a single site following a £6m investment in new facilities and a major refurbishment of their main site.
Leeds based GMI Construction have been appointed as main contractors of a new 140,000 sq.ft. industrial scheme, for which planning permission was granted in April for B1,B2 and B8 uses. Hornbeam Park Developments Ltd, which owns the majority of the other buildings on Hornbeam Park is setting new standards of environmentally friendly, sustainable, low maintenance industrial and warehouse buildings.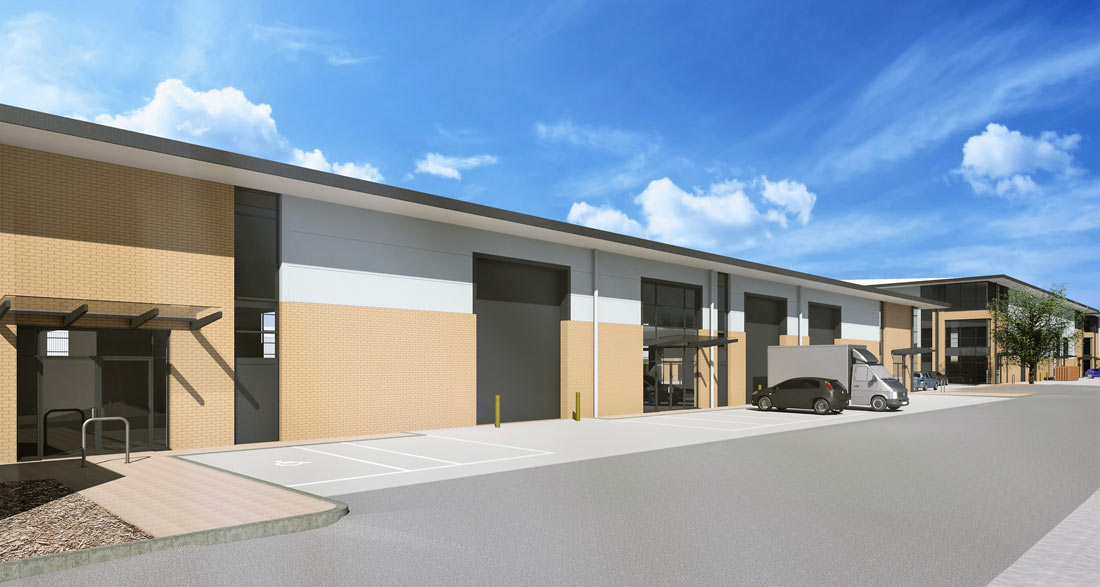 The Garnett Netherwood designed scheme will consist of five separate buildings, each of approximately a 20,000 sq.ft. footprint. The two buildings. fronting Hornbeam Park Avenue will also incorporate a lower ground floor in addition, taking their total size to 40,500 sq.ft. two rear buildings will have 9 m eaves, the remaining three all have 6 m eaves. Each of the buildings is designed to be capable of being sub-divisible to create a range of sizes from 6,849 sq.ft. to 11,800 sq.ft.
The units are designed to be flexible in their adaptability, low maintenance, extremely economical in ongoing running and energy costs and highly sustainable and futureproofed. Enhanced insulation and superior materials with long life guarantees are being incorporated. A key feature is the incorporation, as standard, of underfloor heating in both lower ground and ground floors of all buildings. Whilst expensive to install, the running costs are extremely low when compared to tradition shed heating systems.
Combined with LED lighting and PIR controls, the buildings are extremely energy efficient, The design has a BREEAM excellent rating, but more importantly is designed to achieve a EPC A rating. Full height double glazed windows around the perimeter and incorporation of double glazed opening roof lanterns facilitate a high degree of natural ventilation, through the building and excellent daylighting levels internally. This minimises or even negates the need for artificial ventilation and/or cooling.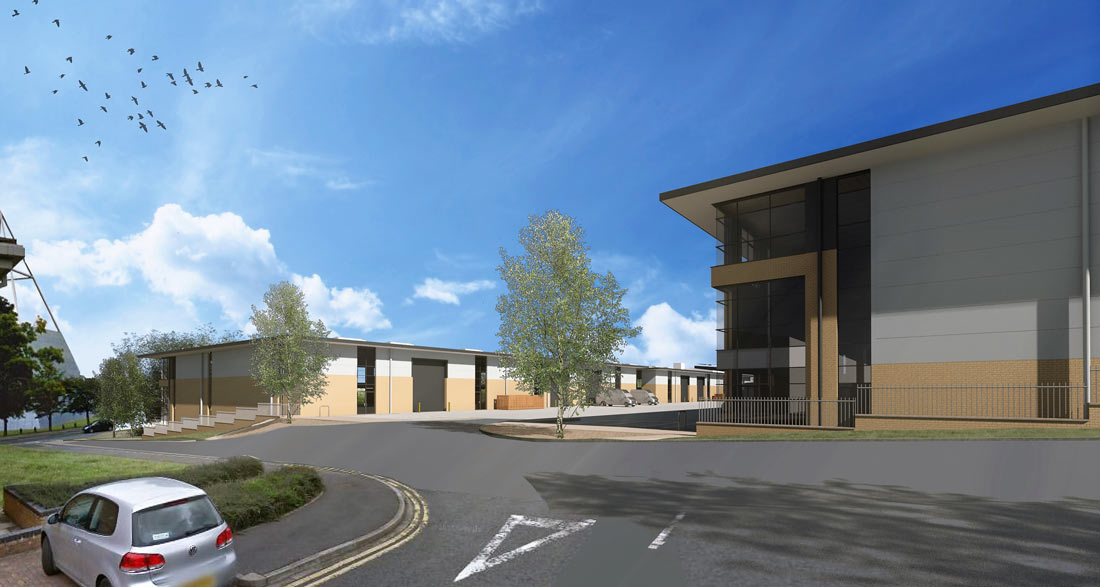 Robbins Associates are the letting agents and report a high level of interest in the scheme already with one already under offer and strong interest in two others.
Chris Robbins said: Not only are there very few alternatives available in the Harrogate area but there is certainly nothing of a comparable quality, efficiency and flexibility of design.

This scheme is similar to a building that Hornbeam Park Developments built in Knaresborough 3 years ago, but have further improved on that specification. We have taken a number of potential tenants around that building and they are all struck by the universal approval that the employees in the building have of their place of work and the directors' enthusiasm about their landlord. It is extremely rare for that type of response.
Hornbeam Park Developments invests for the long term, they invest in quality, they invest in order to minimise their tenant's future operational costs. Perhaps this is one reason why Hornbeam Park is fully let and has been so for some time.
For information contact Chris Robbins at Robbins Associates 01423-505501