St Aidan's School say they are delighted that Fine Art student, Selina Smyllie, is having her work exhibited in London.
The 'Rising Stars Exhibition' Royal Over-Seas League between the 10 Feb -12 March 2017 in Park Place, St James Street, London.
Thereafter her work will be exhibited at the Royal Societies Annual Exhibition 22 March- 1 April in the Mall Galleries. Selina also has the exciting opportunity to put her work up for sale in these exhibitions.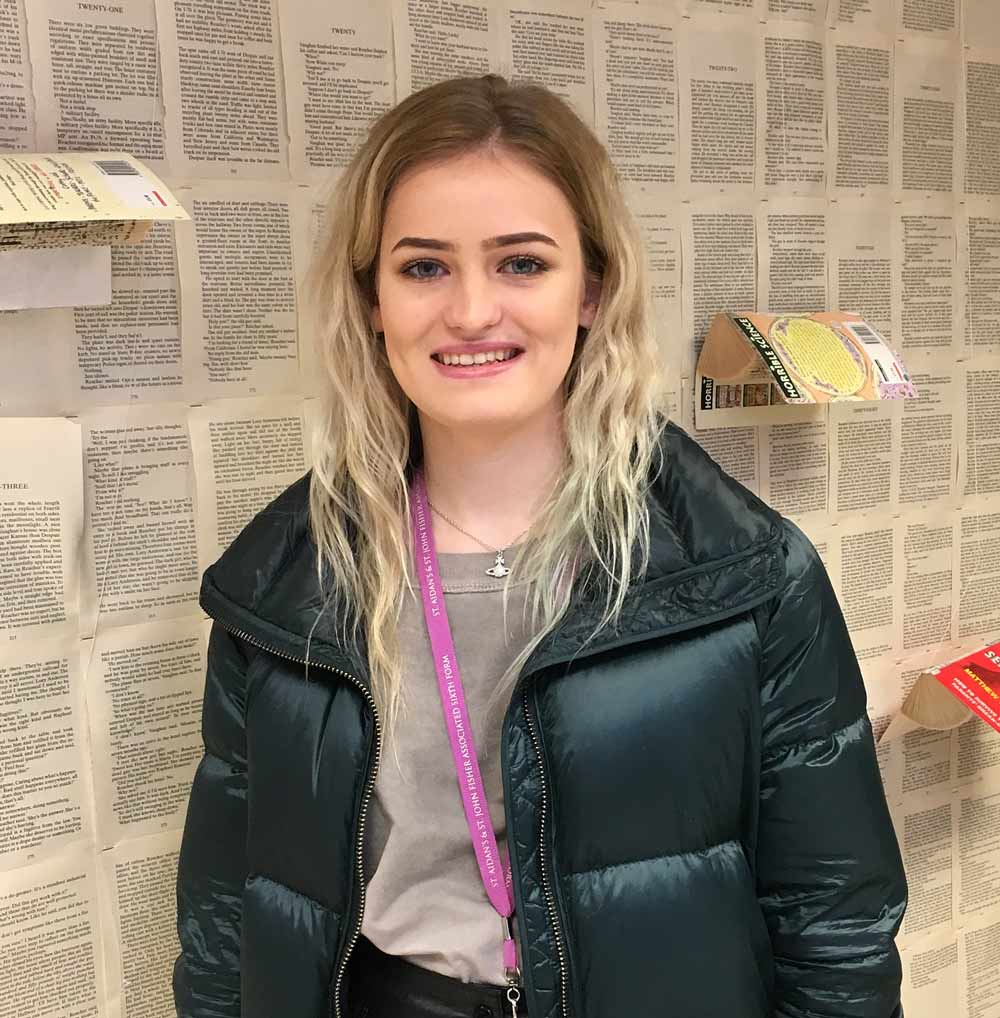 Elizabeth Searby, Head of Art, St Aidan's School said: We are so proud that Selina's mastery of paint has been recognised by the RBA.

Her outstanding achievements at such a young age make me feel sure sure she will go a long way in the Art world.

I feel sure that I, along with Selina's friends and family will enjoy following her creative career unfold.

It has been a joy and privilege to teach Selina.