Wetherby marketing communications agency Wish has expanded its team with the addition of three new members to support recent client wins, both at home and overseas.
Andrew Shaw joins the team as Account Manager working across a range of accounts. Andrew joins Wish from Leeds Building Society and has a strong agency background.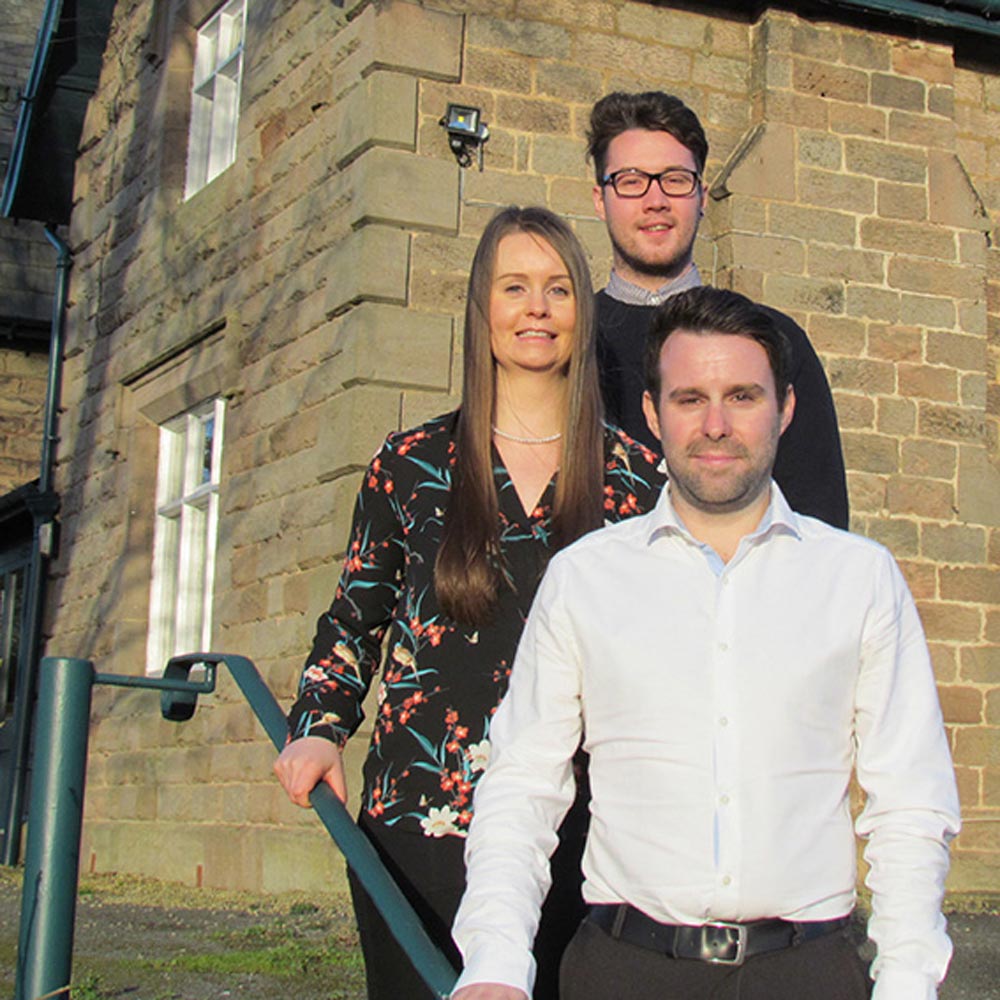 Running projects for Wish Digital, Hannah McKillop has been appointed as Digital Project Manager. With a degree in Marketing from the University of Stirling Hannah has worked previously on both the client and agency side.
Jordan Cranmer takes up the role of Web & Apps Developer after gaining a Computer Science degree from the University of Hull and brings with him fantastic experience of developing online business solutions.
Despite uncertainty over Brexit, integrated marketing and branding specialist Wish enjoyed continued growth during 2016, with an expansion in its European client base in Belgium and Germany as well as clients in the US.
At home, recent business wins include Yorkshire-based Animalcare and Arrow Self Drive to add to a broad portfolio of clients.
Chris Kell, director of Wish Digital, said:

With the continued growth of the agency, particularly in Europe, we had a need to invest in new talent and we are delighted to welcome Andrew, Hannah and Jordan on board.

We are working hard to develop our client portfolio both in the UK and overseas with clients who require a truly integrated marketing partner.